HDFC Bank MD Aditya Puri's salary declines in 2017-18, takes home Rs 9.65 crore
Aditya Puri exercised stock options worth over Rs 31.41 crore in 2017-18 against Rs 57.42 crore worth of stock options in 2016-17,
New Delhi: HDFC Bank Managing Director Aditya Puri took home nearly Rs 9.65 crore during 2017-18, less than Rs 10.05 crore in the previous year, according to the bank's annual report.
Puri exercised stock options worth over Rs 31.41 crore in 2017-18 against Rs 57.42 crore worth of stock options in 2016-17, the report showed. "This includes stock options granted and vested over several previous years, but exercised during the last financial year," the bank's annual report 2017-18 said.
However, the remuneration drawn by Puri and bank employees, in terms of ratio, stood at 209:1 meaning he took home 209 times more than the median employees' remuneration for the year. The percentage increase in median remuneration of employees during the 2017-18 fiscal was 11.17 percent.
As on 31 March 2018, HDFC Bank had 88,253 permanent employees on its rolls.
Puri held 0.14 percent of the paid-up share capital of the bank by the end of 2017-18.
The paid-up equity share capital of the lender was Rs 519.02 crore as on 31 March 2018, up from Rs 512.51 crore during the same period in the preceding year.
Puri's successor
On the succession planning, as Puri's tenure is set to end in October 2020, HDFC Bank said the Nomination and Remuneration Committee will identify a successor and work to ensure that this is done in a manner that will allow appropriate time for an effective transition of responsibilities.
The bank's net profit during 2017-18 increased by 20.2 percent to Rs 17,487 crore. Total income rose to Rs 95,461.70 crore from Rs 81,602.5 crore in 2016-17.
HDFC Bank said its bad loans are among the lowest in the industry. Bad loans or non-performing assets were 1.30 percent of gross advances and net NPAs at 0.4 percent as on 31 March 2018.
"This was largely due to the bank's prudent credit evaluation of the targeted customer profile and having a diversified loan book spread across customer segments, products, sector, and managing risk-return decisions with discipline."
The bank's board has recommended a dividend of Rs 13 per equity share for the year against Rs 11 paid in the fiscal ended March 2017.
Being accorded the domestic systematically important bank by the Reserve Bank during the year, HDFC Bank said it is geared up for the next phase of growth, given the looming market opportunities.
"This year (2018-19), the objective has been to continue building sound customer franchises across distinct businesses so as to be preferred banking services provider to achieve healthy growth in profitability consistent with the bank's risk appetite," it said.
The lender's banking outlets stood at 4,787 across 2,691 cities and towns across the country. The number of ATMs was 12,635 by the end of March 2018.
Business
The fine has been imposed for contravention of directions in the Master Circular on 'Prudential Norms for Classification, Valuation and Operation of Investment Portfolio by Banks'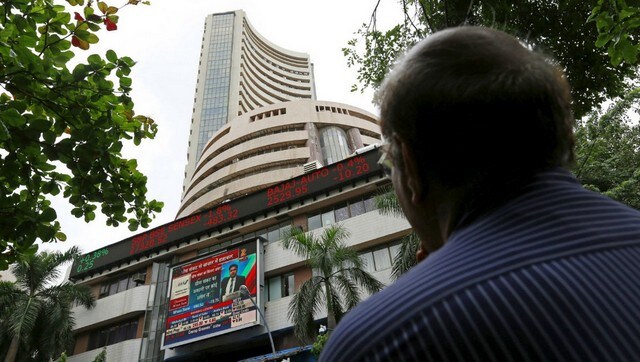 Business
The BSE index was trading 174.54 points or 0.36 percent higher at 48,852.09, while NSE Nifty advanced 69.05 points or 0.47 percent to 14,686.90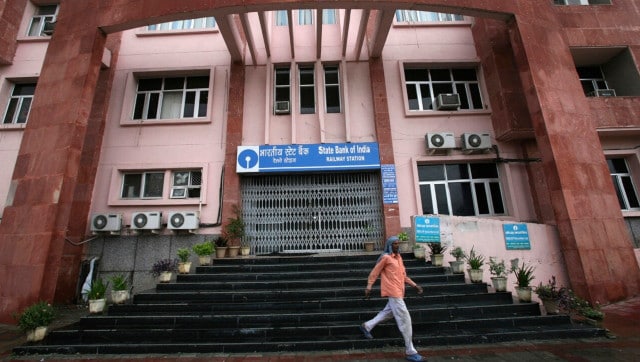 India
Weekly offs will be on five Sundays — 2 May, 9 May, 16 May, 23 May, and 30 May, and two Saturdays — 8 May and 22 May