Have money, won't invest: India Inc prefers cash to factories
The RBI notes that companies are investing in financial assets rather than real factories and assets that create jobs. India Inc is clearly not convinced that investing in factories is all that beneficial right now.
Just in case you are wondering why jobs didn't grow much during those grow-grow years of UPA-1 and much of UPA-2, here's the answer: companies were investing to make money from money, and less in factories and machinery that create jobs.
Here's the dope: around 2002-03, nearly three-quarters of corporate investments went into gross fixed assets (machinery, buildings, etc). Ten years later, even as the UPA was basking in the glow of high growth, this figure fell to just over half. In short, nearly a quarter of its investments were about earning money from financial and other assets.
Not surprisingly, while six years of NDA rule created 60 million jobs, eight years of UPA (upto 2011-12) created far lesser jobs (around 53 million) despite much faster growth. How can jobs be created if companies are busy investing in bank fixed deposits or subsidiaries?
Says the Reserve Bank's Financial Stability Report released on 30 December: "Asset composition of corporates underwent a change during the last two decades. An analysis based on the data for a sample of common companies for the period 1999-91 to 2011-12, brings out a clear shift towards increasing share of financial investments in total assets, even as the incremental investment in fixed capital assets like plant and machinery has been slowing. The contribution of gross fixed assets to the total assets, which stood at 74.2 percent during 2002-03, gradually declined to 52.6 percent during 2011-12."
And where did India Inc invest the money it was not investing in fixed assets? Says the report: "Financial investment of corporates increased to 19.8 percent of total assets during 2011-12 from 12.4 percent in 2002-03 (see chart). This rise in the share of investment to total assets was mainly due to the increasing contribution of investments in the 'shares and debentures of subsidiaries' and 'securities of financial institutions'. The 'cash and bank balances' of corporates, which include 'fixed deposits with banks', have also risen during the period under analysis."
The inescapable conclusion: an obsession with financial investment as opposed to real investment in plant and machinery means India Inc sees money in the bank as a better bet than investing in real projects. This is the mindset that the next government has to reverse to undo the damage done during UPA-2.
Business
Dr Reddy's was the top gainer in the Sensex pack, followed by ONGC, HDFC, IndusInd Bank, ICICI Bank, Sun Pharma and Kotak Bank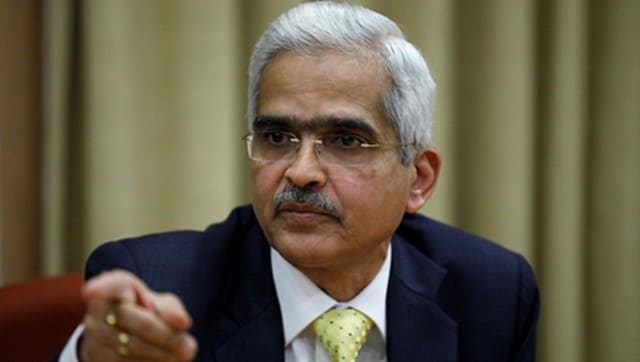 India
RBI Governor Shaktikanta Das said food and fuel inflation have pushed core inflation, adding that the expected normal monsoon forecast should ease the prevalent condition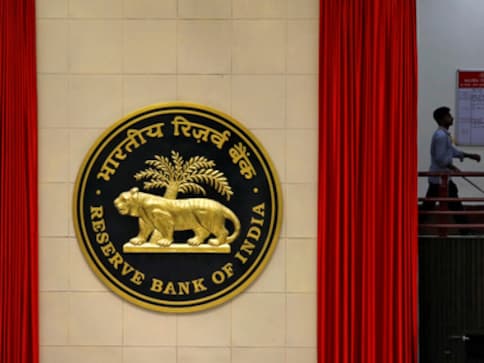 Business
Sankar, a career Central banker, has worked in various positions at the Reserve Bank of India. He has a Master of Philosophy in Economics from the Jawaharlal Nehru University