Have a LinkedIn account? Four ways you can boost your professional, business prospects
Remember that LinkedIn is a network of more than 500 million people and not just a database.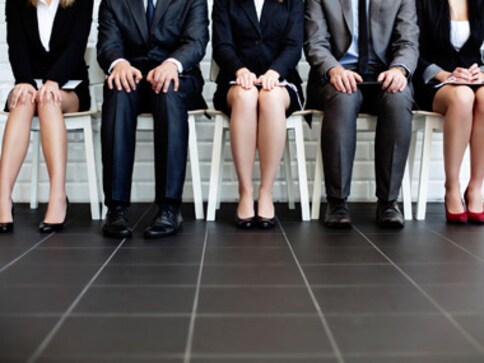 If you want to find your way into your next job opportunity, there's no better place than Linkedin. In fact, according to a recent TeamLease survey, LinkedIn is the most effective way to get hired, as per a report in The Economic Times. In fact, the site even beats social media and employee programmes as a hiring channel. If you haven't opened a LinkedIn account yet or haven't updated your account, here are the reasons why you may need to act immediately.
For one, it's a great place to build your professional network. Following or sending a Facebook friend request to people you know professionally may not go down well with everyone. LinkedIn is a social network for professionals. It's a social place for professionals to network within the decorum of professionalism. Plus you are just a message away from building your professional network across the world. Nothing proves the "six degrees of separation" more than LinkedIn. For instance, the author of this post has one-degree separation with Barack Obama. In short, you can increase your professional social capital, by increasing your professional network.
Secondly, it's also the place where the whole world's job recruiters hang out. After all it is a dedicated website for both job seekers as well as recruiters. LinkedIn has 500 million plus users which include both seekers as well as recruiters. From a recruiter's point of view, they have a worldwide access to talent, and since the access is direct, just a message or a call away, it brings the talent acquisition cost down.
Thirdly, if you are into business there's no better place than getting leads of business clients. One way for it by looking at who is checking your profile. If you actually follow up, you might be able to generate a good business client who is interested in your business, even before you approach him. You can share updates about your business and hence tap into potential clients as well as keep an eye on your competitors update and get some "competitive intelligence". Even LinkedIn advertisements or sponsored updates can be used to generate more leads. It's one of the best ways to cut cost per client acquisitions tremendously.
Fourthly, there's a certain power associated with testimonials, especially when it comes from those who matter, professionally. Testimonials on the LinkedIn are in the form of recommendations. You can ask for specific recommendations from current/former bosses and co-workers. In fact, if you are looking for a job, tapping into the resources of former co-workers cannot be ignored.  After all, they are a goldmine of information of the hiring process for their company, and probably can put you through, the HR manager or respective recruiter.
And, finally. LinkedIn is not just a place where you make a profile to update your resume. If you are using it just for job search, you are doing it all wrong. You can use the site for personal branding and joining relevant professional groups. Remember that it is a network of more than 500 million people and not just a database. Play your links correctly and you might just land up with your dream job.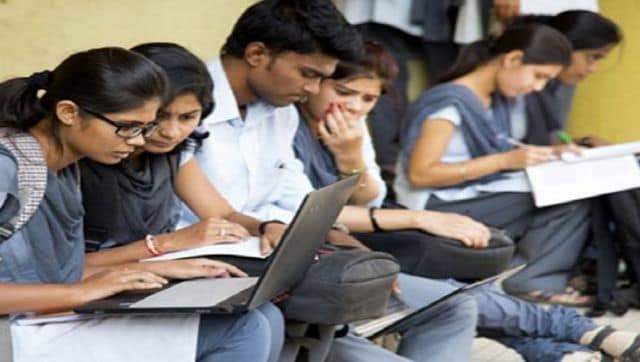 India
The recruitment drive is being conducted by the Chhattisgarh Public Service Commission to fill a total of 641 medical specialist posts
India
Candidates can submit online applications and apply for assistant professor posts till 8 February, 2022. The last date to pay the examination fee is till 11.45 pm on 9 February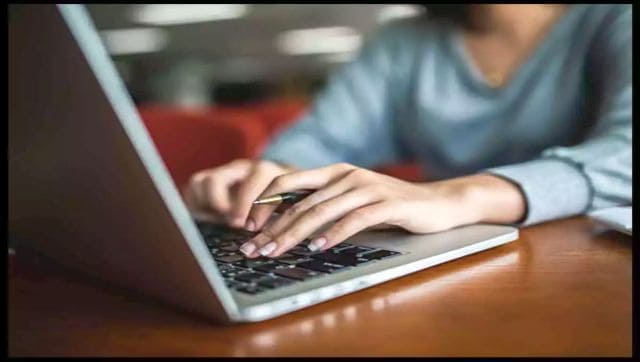 India
Applicants who have a graduation degree in any discipline or any equivalent qualification from a recognised University can apply for the post