Harsh Goenka says he was 'misunderstood' for his tweet on farm loan waivers; 'didn't mean to take a dig' at farmers
Harsh Goenka says he is a proud Indian and is concerned how to get an immediate and sustained solution for agrarian distress in the country
After being blasted on social media for his tweet on farm loan waivers, Harsh Goenka, chairman, RPG group put out a tweet clarifying his position on the issue.
Didn't mean to take a dig on the farmers. Misunderstood. Said in jest, at the loan waiver issue. Proud Indian and am concerned as to how we can get an immediate and sustained solution for agrarian distress and improving lives of farmers.

— Harsh Goenka (@hvgoenka) December 20, 2018
On Wednesday, Goenka tweeted asking for solutions to paying off loans.
I need your urgent help and suggestions. I have two loans - one car loan and one home loan.

Any idea how I can convert them to FARM loans?

— Harsh Goenka (@hvgoenka) December 19, 2018
Following the comment, Goenka was criticised by many on the micro-blogging site.
"I am deeply concerned about the acute distress of our farmers. The agrarian crisis is a real one. Whether subsidy, MSP or technology interventions, we need to find an immediate and long-term sustainable solution." Goenka told Firstpost clarifying his stand.
Shekhar Gupta, editor, The Print, said Goenka was being 'unfair and insensitive' to the farmers' woes. He said:
This is unfair & insensitive, I'm afraid. Agree, loan-waivers are vote-buying populism & no solution to farm crisis. But most of our farmers are very poor. Agri subsidies are a global need & reality. Challenge is to apply these prudently, not merely for political gain https://t.co/doJNmzuQBa

— Shekhar Gupta (@ShekharGupta) December 20, 2018
Sucheta Dalal, managing editor of MoneyLife asked him to emulate what most businessmen do: Borrow more and then do debt reconstruction:
Why convert anything? Like all BIG businessmen borrow more. Easy for you @hvgoenka - once it is a few 100crores, get debt reconstruction a couple of times - interest waived. Then file cases! Delay. Consult #vijaymallya - can offer more suggestions if needed!! 🙁🙄😊 https://t.co/zocr9mT8ww

— Sucheta Dalal (@suchetadalal) December 20, 2018
Find latest and upcoming tech gadgets online on Tech2 Gadgets. Get technology news, gadgets reviews & ratings. Popular gadgets including laptop, tablet and mobile specifications, features, prices, comparison.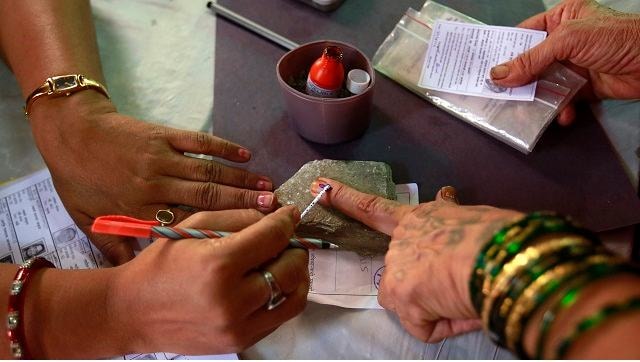 Politics
The 14, who resigned from the Congress and their Assembly membership earlier this year and joined the BJP, are contesting the upcoming by-elections in the state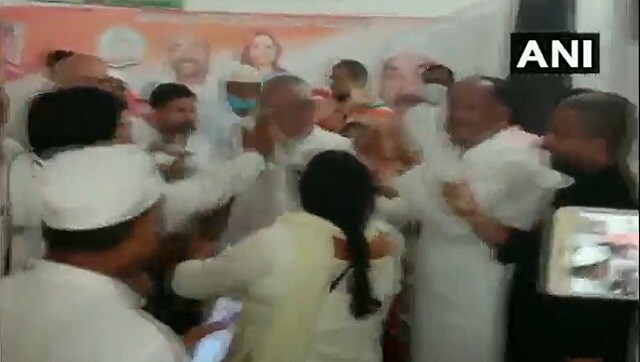 India
Tara Yadav, protesting Mukund Bhaskar Mani's nomination for the November bypolls, accused the Congress of giving a ticket to 'a rapist'
India
According to the Kanker MP, if a CBI investigation is ordered into the Dhanora case, similar incidents will be unearthed in 'every four or five villages' of Bastar