HaloSource launches water purifying product in Indian market, claims can kill 99.9% viruses
Each cartridge provides up to 100 days – or 375 liters – of clean, clear, safe drinking water
HaloSource, launched astrea, its first consumer-facing brand, to the Indian market recently. It has been selling its patented HaloPure disinfection technology to consumer product companies such as Eureka Forbes in India since 2007, the company press release said.
The directors of the Company believe that, compared to other personal drinking water products available in India, astrea® pitchers and bottles will be a marked step in technological innovation. The astrea purifying pitcher can be used as a standalone solution to ensure that drinking water is germ-free – at home, at school and student dorms, when traveling, or anywhere portability is required. The pitcher features disposable cartridges that offer three-stage purification, which it claims will kill more than 99.9 percent of viruses and bacteria, including E. coli and norovirus.
The technology is registered by the United States Environmental Protection Agency (EPA) and certified to NSF42 for safety of materials. Each cartridge provides up to 100 days – or 375 liters – of clean, clear, safe drinking water and the pitcher is equipped with an easy-to-use LED indicator that tracks and alerts users when it's time for a replacement.
James Thompson, Chief Executive Officer of HaloSource, said: "The partnership with water.org reinforces our commitment and belief that clean drinking water should be accessible to all people."
Bottles are priced at Rs 1,199 for pitchers at Rs 2,500.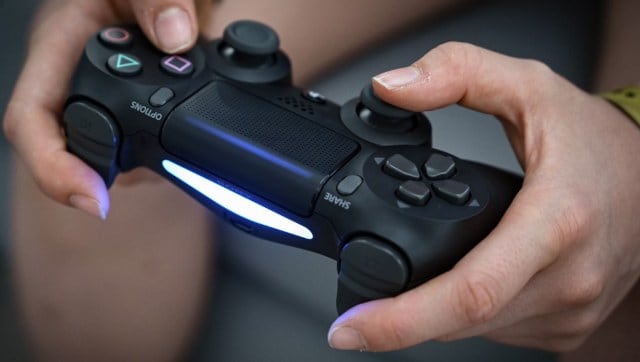 Sports
In the aftermath of a truly exciting E3 2021, Anand Krishnaswamy picks through some of his most-anticipated upcoming games and attempts to highlight a couple of developments that might have slipped under the radar.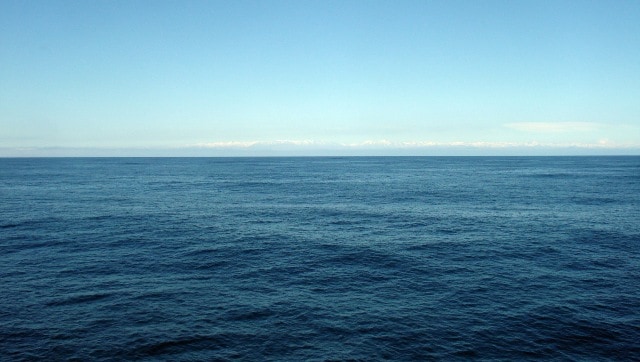 World
The idea of World Oceans Day was first proposed in 1992 at the Earth Summit in Rio de Janeiro, Brazil
India
In the scenario of global warming when the higher Himalaya regions are expected to respond dramatically, flood frequency in Ladakh may increase, which may call for serious urban and rural planning