Gujarat poised to challenge Chennai as auto-hub, here's why
Gujarat has laid out the red carpet for a slew of auto manufacturers including Ford, Maruti, Citroen and General Motors. What is offers as a state and as a hub is hard to resist.
Ford Motor Co's plans to double its investment in India by building a $900 million plant in Sanand in Gujarat has propelled the western state into the spotlight for increasingly becoming a production hub for automobile companies."This is an investment in the future of Ford globally," said Joe Hinrichs, president and CEO of Ford Asia Pacific and Africa, in a company statement. "These new state-of-the-art facilities will help us reach the goal of increasing worldwide sales by nearly 50 percent by mid-decade to about eight million vehicles per year."
A Reuters report noted that Ford's new factory in Gujarat would reduce the cost of getting vehicles to the domestic market, as well as give the company access to west coast ports for exports -- a fact acknowledged by the company.
Currently, Ford claims five percent of the Indian auto market, the report added.Ford has another plant in Chennai.
Interestingly, in the course of this week there has been quite a bit of buss on Gujarat's rise as a preferred auto production destination.
Mint newspaper published a list of auto companies -- foreign and local -- seeking to build a base or expand operations in the business-friendly state.
Among the companies mentioned were PSA Peugeot Citroen, Maruti Suzuki (announced plans to set up plants); Bajaj Auto and Hindustan Aeronautics (exploring the option of setting up plants); and General Motors, Tata Motors and Bombardier (already operating plants or made investments).
Meanwhile, a Financial Express editorial today praised Gujarat's friendly business policies in an editorial entitled "The New Chennai", suggesting that the state was starting to challenge the dominance of Chennai as the preferred location of automobile manufacturers.
"There's a lesson here for all chief ministers on the importance of, among other things, having a smooth land acquisition policy," the editorial added, referring to the civil and political resistance faced by Ratan Tata over acquired land, which finally forced his company to pull out of Singur in West Bengal. The Tata group's Nano project was, incidentally relocated to Sanand.
So why are Gujarat, and more particularly Sanand, acquiring an auto hub status?
One reason is location. Sanand is part of the Delhi-Mumbai Industrial Corridor, a multi-billion-dollar mega-infrastructure project.
In addition, companies with factories in Gujarat have quicker and easier access to markets in west and north India, both of which are highly important regions for auto sales. According to experts, companies with operations in Chennai, for example, can take up to 10 days to transport cars from Tamil Nadu to north India.
Add to that the state government's pro-business policies and a skilled work force.
Sanand is part of a special investment region, which allows companies that invest there to benefit from a range of tax incentives, as well a fast-track approval process.
According to media reports, State-owned Gujarat Industrial Development Corporation has also acquired at least 5,000 acres of land from farmers in villages around Sanand to give to automobile companies interested in expanding/launching operations there. Land has also been set aside for supplier operations.
All of these factors make Sanand a very worthy challenger to Chennai, the current favourite of automobile manufacturers.
Ford's plan comes on the heels of an announcement by Toyota, the world's biggest car-maker, that it would double its production capacity in India by 2013.
The Japanese firm said it would invest a further 17.2bn yen ($220 million) and hire new employees to increase its Indian output to 310,000 vehicles a year by 2013.
The enthusiasm of foreign automobile companies is not surprising given that India is the second-fastest growing automobile market in the world, expanding by nearly 30% in 2010.
Earlier this month, the Society of Indian Automobile Manufacturers said it expected investments of $12 billion to $15 billion in the sector by local and foreign manufacturers over the next few years.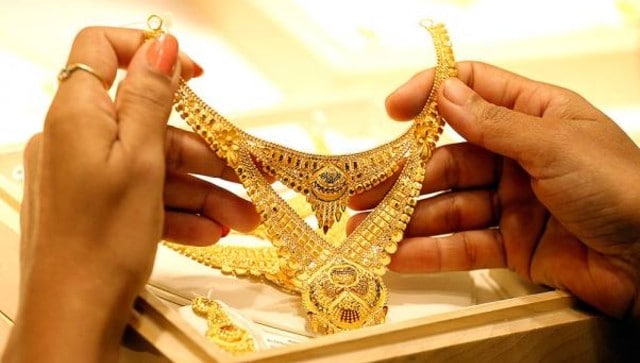 India
One kilogram of silver is available for Rs 72,000 in New Delhi, Mumbai, Kolkata and Bangalore
India
In Mumbai, 10 grams of 22-carat gold can be purchased for Rs 46,710 and 24-carat gold can be bought for Rs 47,710 per 10 grams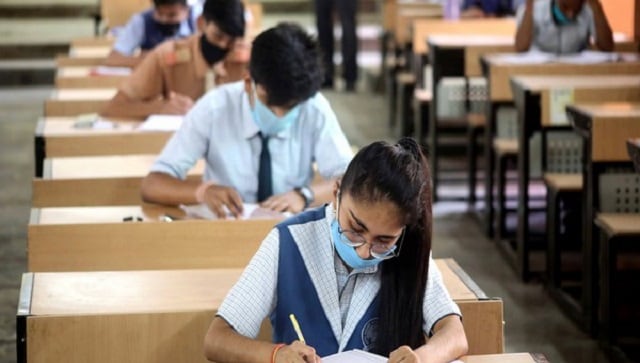 India
The state education minister Bhupendrasinh Chudasama made this announcement today (2 June) keeping in mind the COVID-19 pandemic situation in the state