GST pulls down India Inc net profit by 15.7% to Rs 87,475 cr in Q1 : Care Ratings report
India Inc profits dipped by 15.7 percent to Rs 87,475 crore in the first quarter of the current fiscal, largely owing to destocking of goods by companies before execution of GST regime from 1 July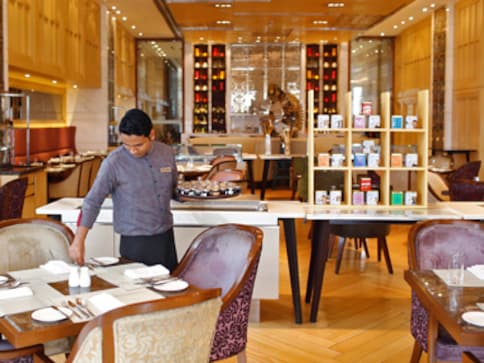 Mumbai: India Inc profits dipped by 15.7 percent to Rs 87,475 crore in the first quarter of the current fiscal, largely owing to destocking of goods by companies before execution of GST regime from 1 July, said a report today.
According to an analysis of 2,108 companies by credit rating agency Care Ratings, the corporate net profits stood at about Rs 1.04 lakh crore in April-June period of 2016-17.
Besides, net sales of companies slowed down to 8.7 percent in the three months ended June 2017, after registering a growth of 9.5 percent in the same period year-ago.
"During the first quarter of 2017-18, all companies faced the heat of the uncertainties revolving around the implementation of goods and services tax (GST) by the
government as most companies were destocking goods before 1 July and operations were impacted quite markedly," Care Ratings said.
As many as seven industries reported net loss, while 33 segments reported lower growth in net profit on year-on-year basis during the quarter ended June 2017.
The maximum drop was seen in consumer goods, automobiles and related segments, construction & real estate, finance, refineries, paper & paper products, pesticides &
agrochemicals sectors.
Profitability of services sector like hospitality and retailing were also impacted.
"Most of the industries in the first quarter that have posted lower growth numbers were affected by the destocking goods before implementation of GST from 1 July, 2017 by the government," the report said.
In terms of net sales, 40 industries saw positive growth in sales in the first quarter of 2017-18. Some of the leading industries include sugar, electronics, passenger cars and tractors, capital goods, metals, NBFCs, hotels, resorts and restaurants, mining, refineries, plastic products, industrial gases and fuels.
However, nine industries witnessed negative growth in net sales in the period under review with significant declines witnessed in pharmaceuticals and drugs, auto trucks/LCVs, ferrous metals, telecom service providers.
As per the report, industries related to households where demand is inelastic remained largely stable with minimal slowdown. However, pharmaceuticals and drugs industry saw a sharp dip on account of lower exports.
"Consumer industries like textiles and durables which get extended to auto segment except tractors reported an improvement as players were destocking inventories before implementation of GST which led to higher sales," Care noted.
In the non-discretionary consumer goods consumer foods, household and personal goods segment as well as drugs and pharmaceuticals were affected, it added.
Sports
Chandhok is one of the only two Indian drivers to have made it to Formula 1 with the other being Narain Karthikeyan.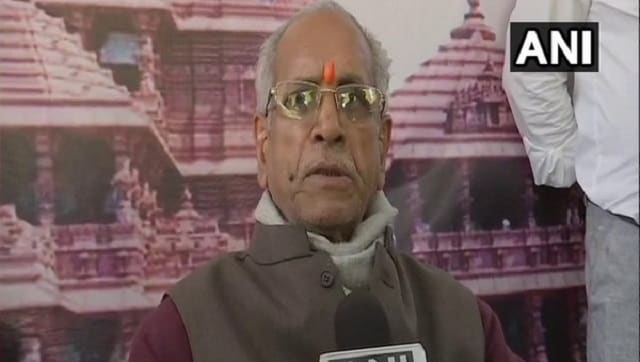 India
The Samajwadi Party and the Aam Aadmi Party Sunday accused Ram Mandir Trust set up by the Centre in 2020 of a major land scam in which the price of a piece of land changed from Rs 2 crore to Rs 18.5 crore in minutes