GST Network chairman Ajay Bhushan Pandey says 33 lakh GSTR-3B returns filed till Friday noon
As many as 33 lakh GST returns for September have been filed on the GST Network (GSTN) portal on hourly basis, its Chairman Ajay Bhushan Pandey said on Friday
New Delhi: As many as 33 lakh Goods and Services Tax (GST) returns for September have been filed till Friday noon and 75,000 sales data is being uploaded on the GST Network (GSTN) portal on hourly basis, its Chairman Ajay Bhushan Pandey said on Friday.
The deadline for filing the initial returns in GSTR-3B for September under the GST regime ends Friday midnight.
In an interview to PTI, Pandey said that the GSTN system is stable and has been handling data at just 30 percent of its capacity with 20 lakh returns being uploaded in last two days.
"As many as 33 lakh returns have been filed till noon. The pace of filing is picking up with an average 75,000 returns being uploaded on an hourly basis. GSTN system is stable. We hope more people are able to file return within the due date," he said.
Since the roll out of GST on 1 July, this is the third month for which businesses have to file GSTR-3B returns listing out details of their sales.
For July and August, 55.68 lakh and 50 lakh returns had been filed, fetching Rs 95,000 crore and Rs 92,000 crore in revenue respectively.
Pandey said that in the first two months, businesses have also uploaded returns after the end of due date and the number for September returns would go up eventually.
"If we see the capacity of the network, GSTN is using only 30 percent of its capacity. So there is a lot of headroom available for the server to upload more number of returns," Pandey said.
Finance Minister Arun Jaitley had last month appealed to businesses to file GST returns before the due date and not wait till the last date to file returns.
To ease compliance burden, the GST Council has allowed businesses to file their initial tax returns in form GSTR-3B in the first six months of GST rollout till December.
Accordingly, the GSTR-3B returns would have to be filed by the 20th of the next month, which means September returns have to be uploaded by 20 October.
The GSTN had faced glitches during the GSTR-3B filing for July, which had forced the government to extend the due date for filing of returns and had also waived the late payment fee.
However, the network worked fine at the time of return filing for August.
The group of minister under Bihar deputy chief minister Sushil Modi has met twice to look into the issues faced by GSTN and has smoothened its functioning after taking into account the troubles faced by stakeholders.
India
Modi has been deemed to be one of the biggest supporters and proponents of Yoga.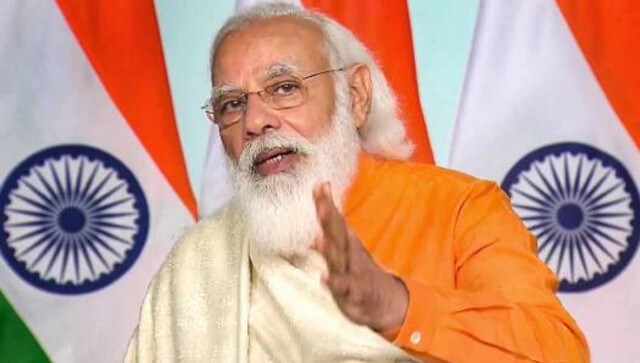 India
Huge celebrations have been planned for the occasion, with over 71,000 diyas to be lit at Varanasi's Bharat Mata temple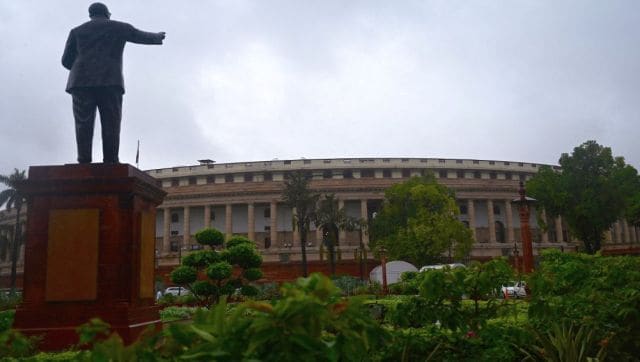 India
Prime Minister Narendra Modi along with Rajya Sabha Chairperson M Venkaiah Naidu, and Lok Sabha Speaker Om Birla will launch the new channel on International Day of Democracy