GST mops up Rs 92,283 cr in July: Good start, but don't uncork the bubbly yet
As far as the GST collection figure is concerned, it will take a few more months before one gets a clearer pattern.
The Narendra Modi-government has so far collected Rs 92,283 crore in July after the historic Goods and Services Tax (GST) regime kicked in, Union finance minister, Arun Jaitley said on Tuesday (read here). That includes a central GST collection of Rs 14,894 crore, state GST of Rs 22,722 crore and integrated GST of Rs 47,469 crore. As per the available estimates, so far 38.38 lakh taxpayers (of the 59.5 lakh total registered), who account for 64.42 percent of the total businesses, filed their returns. Jaitley said the July collection has exceeded the government's own estimate of Rs 91,000 crore. That's a good start, but, it may be a bit early to begin the celebrations. Let's look at why:
As Abhishek Jain, Tax Partner, Ernst & Young points out in this Indian Express article, the initial tax collection data could be inflated since many people could not take credit for input taxes due to problem with TRAN-1 and issues with the (offline TRAN-1) utility. But, hopefully, this is a temporary problem and government will rectify this before it gets worse. But the point is that July numbers needs to be seen in this backdrop. However, the apparently lower number of taxpayers in July will not be the case when fresh data comes as many taxpayers are still familiarising themselves with the new system. The number of tax payers will go up even more in the months ahead.
Part of the tax collections will go back to states to compensate their likely losses if states fall short of their tax targets.
As per the plan, the Centre will have to compensate states for any likely revenue loss calculated on a base year of 2015-16 and on an assumed revenue growth of 14 percent. The government finds this money from additional levies imposed on demerit goods. But, here the challenge for the government is to ensure that the idea of GST doesn't falter as the implementation progresses.
Too many additional levies above the agreed GST rates can spoil the GST. Already some states like Maharashtra and Tamil Nadu are considering imposing additional cess on certain items, crippling those industries and burdening the consumer.
The bigger headache for the government is that it will have to prepare for the temporary disruption in the economy on account of the GST rollout. Rating agency, ICRA has already warned that GST impact could hit the GDP in April-June quarter pushing the Gross Value Added (GVA) figures to 6.3 percent from 7.6 percent in the year-ago period. Already, the signs of this are visible.
Indian industries registered a 16 percent dip in profits to Rs 87,475 crore in the first quarter of the current financial year, largely owing to destocking of goods by companies before execution of the GST regime from 1 July, according to an analysis of 2,108 companies by credit rating agency CARE Ratings (read a report here).
The corporate net profits stood at about Rs 1.04 lakh crore in April-June period of 2016-17. Also, net sales of companies slowed down to 8.7 percent in the three months ended June 2017, after registering a growth of 9.5 percent in the same period year-ago, the report said.
More hit is likely to come on certain segments such as big car sales if the government hikes cess from 15 percent to 25 percent. According to reports, the government is planning an ordinance that will increase the additional cess levied on SUVs.
As far as the tax collection figure is concerned, it will take a few more months before one gets a clearer pattern. The July numbers may not offer the complete picture although one can surely say that in the long-term, GST is set to increase tax compliance, as it has done in most countries around the world. But, there are major short-term challenges the government has to deal with. Uncorking the bubbly at this point may be a bit premature.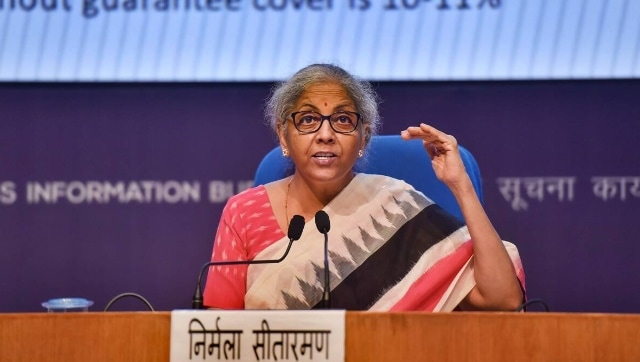 Business
Tax rate on Amphotericin B, Tocilizumab was cut to 'Nil', while Remdesivir and Heparin was reduced to five percent in June 2021.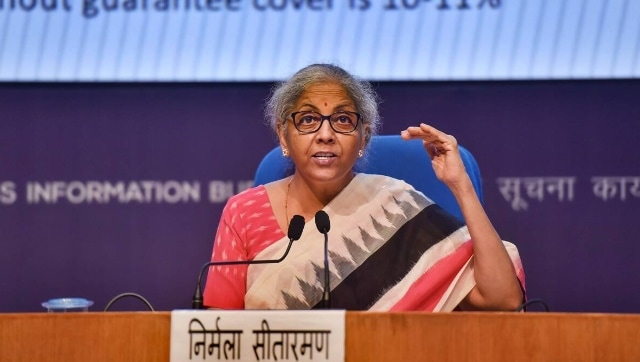 Business
The Council decided to continue keeping petrol and diesel out of the GST purview as subsuming the current excise duty and VAT into one national rate would impact revenues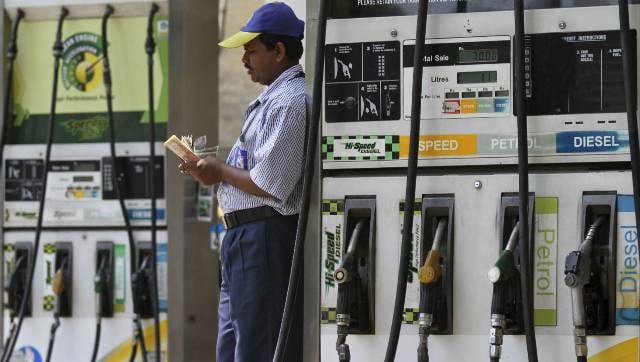 Business
GST is being thought to be a solution for the problem of near-record high petrol and diesel rates in the country