GST impact on small business: Rates are already tweaked; the need of the hour is setting up of e-centers
The compounding scheme in vogue for small traders is a huge hit and gaining greater traction by the day and could well hit the one crore mark soon.
Some rejig in goods and services tax (GST) rate structure is required to reduce the burden on small and medium businesses, Revenue Secretary Hasmukh Adhia has said.
Adhia is missing the wood for the trees like many in the central and state governments. Small-scale units are not complaining against the rates as much as they are against the myriad of procedural and compliance requirements some of which, to be sure, have been eased recently in their favor. Quarterly return instead of monthly is a case in point.
The compounding scheme in vogue for small traders is a huge hit and gaining greater traction by the day and could well hit the one crore mark soon. What is the gravitas provided by the scheme? Well it is the rate. If you are a manufacturer and you have plumped for the compounding scheme, the GST rate is 1 percent, if a trader, 2 percent and if a restaurateur 5 percent. These are positively huge reliefs. For all of them, there is, however, a common rider -- their annual turnover should not be more than Rs 1 crore which until recently was Rs 75 lakh. This one-size-fits-all approach to smallness, of course, could be a sore point given the fact that a trader touches a very high turnover quickly vis-à-vis a manufacturer. Be that as it may.
In our country smallness is coveted and hence often contrived. Earlier, it was the excise concession which provided the gravitas for smallness. In the GST milieu, it is the compounding scheme which has the potential to render the government calculus and revenue asunder given the Indian proclivity to split and splinter amoeba like. A person with an annual income of Rs 50 lakh, splits himself into 10 persons each with an annual income of just Rs 5 lakh with telling effect. It results in an enormous income tax savings given the slab or progressive rates of income taxation obtaining in the country. Something similar is being witnessed on the GST front. Compounding is a godsend opportunity for wily businessmen. Indeed it would be part and parcel of the income tax maneuver. Setting up of multiple small businesses is what a chartered accountant has ordered as an antidote both for GST and income tax in the nature of a two-in one solution.
Indeed there is considerable merit in the criticism that the government has put the cart before the horse by rolling out GST ahead of full rollout of internet across the country given the fact the entire GST mechanism revolves around online uploading of invoices and returns. But there is no point in discussing it now because the government can quickly set up e-centers or GST facilitation centers at all the districts or strategic business points.
State governments like Telengana take pride in their e-sewa centers. They should be tasked with the job of being GST facilitation centers as well. For a small trader, accessing internet is very difficult and owning one is even more so. There are financial and logistics issues included the last minute connectivity. But state governments and center can bend their resources to set up district level GST facilitation centers without much ado or loss of time. In fact, state governments have as much skin in the game as the center and should therefore come forward to set up such centers immediately. The resultant surge in internet and spectrum demand can be met at the highest level on war footing. It is cruel to expect small businesses to leave their vocations and avocations and spend hour after unproductive and agonising hour on attending to computer and internet glitches some of which are beyond their control with GSTN and low internet speed being the culprits.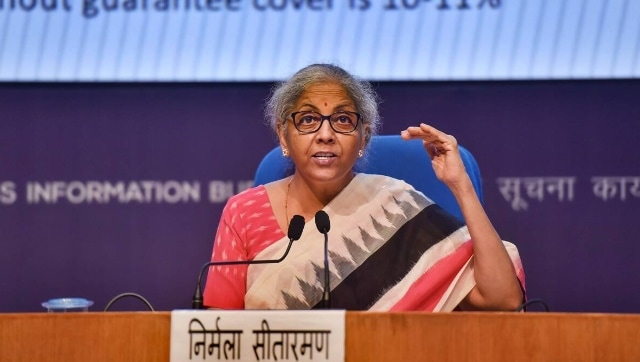 Business
Tax rate on Amphotericin B, Tocilizumab was cut to 'Nil', while Remdesivir and Heparin was reduced to five percent in June 2021.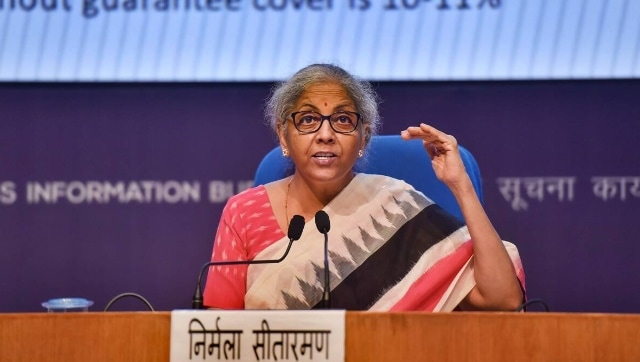 Business
The Council decided to continue keeping petrol and diesel out of the GST purview as subsuming the current excise duty and VAT into one national rate would impact revenues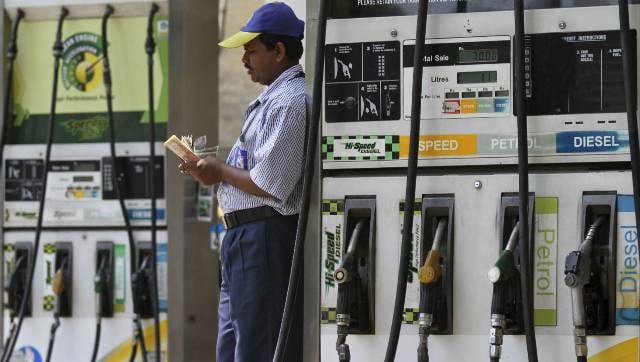 Business
GST is being thought to be a solution for the problem of near-record high petrol and diesel rates in the country