GST impact: HP hikes prices of multifunction printers, cartridges by up to 15%
After the rollout of GST from 1 July, multifunction printers are now being taxed at 28 percent compared to 18 percent earlier
New Delhi: Tech giant HP has hiked prices of its multifunction printers (MFPs) and cartridges by up to 15 percent due to higher tax levy on these items post GST.
However, the prices of notebooks and desktops remain unchanged.
HP said the maximum retail price (MRP) of MFPs has been increased by 8-10 percent, while ink cartridges will be dearer by 12-15 percent.
There is no change in the prices of desktops, notebooks and single-function printers as there is no effective change in tax rates for these products.
The company has published the new price list in leading dailies.
The government had asked traders and businesses to issue advertisements informing the public about increase in MRP post implementation of the Goods and Services Tax (GST).
After the rollout of GST from 1 July, MFPs are now being taxed at 28 percent compared to 18 percent earlier.
Similarly, ink cartridges are also in the 28 percent GST tax slab compared to 15-18 percent previously.
Notebooks are being taxed at 18 percent, which is similar to previous rates.
Find latest and upcoming tech gadgets online on Tech2 Gadgets. Get technology news, gadgets reviews & ratings. Popular gadgets including laptop, tablet and mobile specifications, features, prices, comparison.
Business
CropLife India said slashing the GST rate will help lower the prices of agrochemicals and benefit farmers
Business
GST Compensation Cess was introduced for an initial period of five years to compensate states from a revenue shortfall.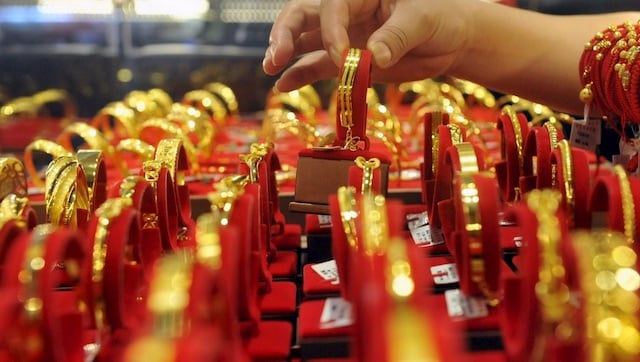 Business
All India Gem and Jewellery Domestic Council chief Ashish Pethe said the EMI facility should be extended to their industry and to increase the cash purchase limit to Rs 1 lakh from Rs 10,000