GST filing site stops functioning on eve of last day for filing returns, causes confusion among traders
Traders across the country faced problems as the Goods and Services Tax (GST) filing website stopped functioning for some time, a day ahead of the last date for filing GST returns
New Delhi: Traders across the country faced problems on Saturday as the Goods and Services Tax (GST) filing website stopped functioning for some time, a day ahead of the last date for filing GST returns.
"The GST site has been working intermittently since 12 noon. It is creating a lot of confusion among traders. Many of our clients have called up saying they can't file returns. If this continues the government might need to extend the last date of filing by another couple of days at least," Prateek Jain, chairman, Assocham Special Task Force on GST, told IANS.
The last date for filing GSTR-3B form for July is 20 August, which is a summary return of details of outward supplies, inward supplies, credit and payment of GST.
A notice on the GST site, however, stated, "The services will not be available from August 19, 2 pm to 2.45 pm Do come back later."
The summary return for the month of August is to be filed by September 20.
Apart from GSTR 3B, three forms — GSTR 1, GSTR 2 and GSTR 3 — need to be filed every month. For the month of July, the three forms will have to be filed between 1 and 5 September, 6 and 10 September and 11 and 15 September, respectively.
Form GSTR 1 would reflect sales of a business, GSTR 2 would reflect purchases and GSTR 3 is a combination of sales and purchases.
For the month of August, the three forms will have to be filed between 16-20 September, 21-25 September and 26-30 September respectively.
The date of filing returns for the month of July was earlier extended by the GST Council by a month.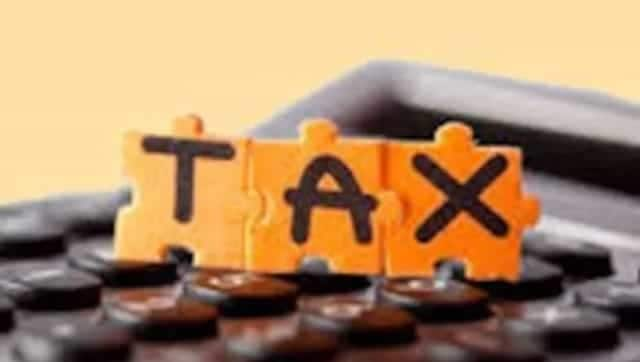 Business
Net direct tax collection in the April-June quarter of the current fiscal is over Rs 2.46 lakh crore, as against more than Rs 1.17 lakh crore during the same period of the previous fiscal
India
Shortfall in GST compensation to states in the current fiscal estimated at Rs 2.59 lakh crore, of which about Rs 1.59 lakh crore would have to be borrowed