GST evasion: Traders deploy horse-carts to transport produce across states to skirt e-way bill system
According to GST rules, e-way bills are applicable only for motorised vehicles and hence traders are moving produce via horse-carts.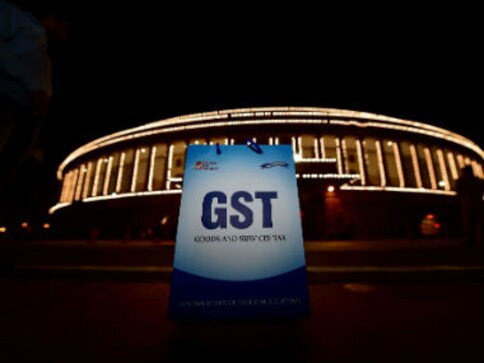 In what could be described as the abuse of a loophole in the Goods and Services Tax (GST) regime, some traders are reportedly sidestepping the regime's e-way bill system, or a permit required to transport goods, by moving produce, water and some goods across state borders via horse-drawn carts or manual carts, according to a media report.
Traders, who don't generate an electronic-way bill in order to evade GST, have resorted to this medieval method of transporting goods, according to the Financial Express, because the rules say that e-way bills are applicable only for motorised vehicles.
The e-way bill for moving goods within a state became mandatory from 3 June, with the country-wide roll out of the mechanism. The union government rolled out the e-way bill system for moving goods worth over Rs 50,000 from one state to another from 1 April .
Touted as an anti-tax evasion measure, transporters of goods worth over Rs 50,000 are required to present an e-way bill to a GST inspector, if asked. The e-way bill rules allow for random verification by a tax officer. The measure was expected to help boost tax collections by clamping down on trade that happens on a cash basis. However, traders are transporting goods beyond the exemption limit, reported the Financial Express.
The finance ministry had asked the GST Network (GSTN) to develop a foolproof system before the re-launch of the e-way bill. In March, Finance Secretary Hasmukh Adhia said the company handling the backbone of the new indirect tax regime was much better prepared to roll out the new system.
"No E-way Bill is required for movement of goods in non-motorised conveyance and also for certain class of goods like fruits, vegetables, fish and water," the GSTN said in a statement in January.
With inputs from PTI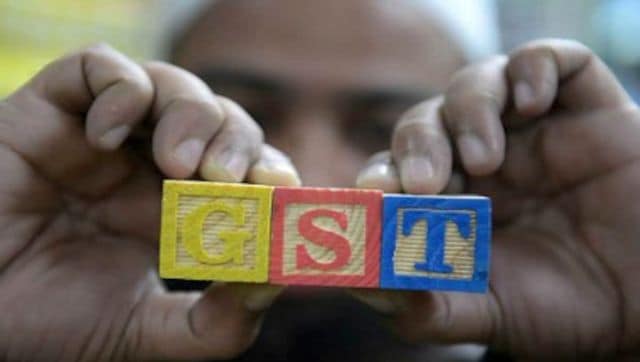 Business
A meeting of the Goods and Services Tax (GST) Council, the highest decision making body in the GST matter, is likely to be held next month
Business
An apex court bench led by Justice DY Chandrachud held that the Parliament intended that the 'recommendations of the GST Council will have persuasive value as India is cooperative federalism'
Business
The SC judgement should act as a catalyst for the GST Council to review all legacy circulars and rules and remove all anomalies in law, making compliance simple and taxpayer-friendly, along with complying with the basic principle of law and canons of taxation