GST department arrests two businessmen in Mumbai for 'duping exchequer of Rs 127 crore by issuing fake invoices'
GST department arrested two persons in Mumbai for allegedly duping the exchequer of Rs 127 crore by issuing fake GST invoices and not paying the service tax
Mumbai: The Goods and Services Tax (GST) department on Saturday arrested two persons in Mumbai for allegedly duping the exchequer of Rs 127 crore by issuing fake GST invoices and not paying the service tax.
Amit Upadhyay (40) and Asad Anwar Sayed (42) were sent in judicial custody for 15 days by a local court, a GST official said in Mumbai.
During April 2016 to June 2017, Upadhyay, a city-based businessman, collected service tax of Rs 47 crore but did not deposit the amount with the Service Tax department, the official said.
Further, he allegedly received Rs 79.38 crore through fake GST invoices with the help of Sayed, who owns a computer solutions company, with the intention of evading tax, the official said.
Further probe was on, the official added.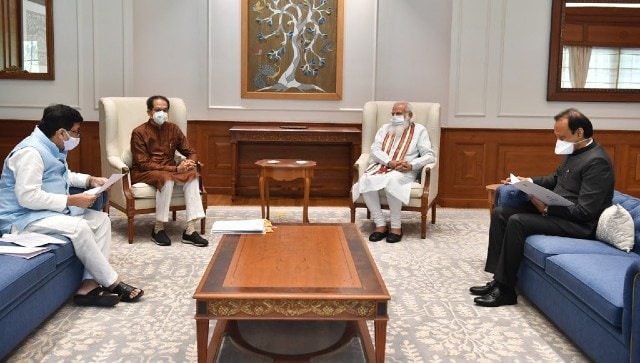 India
Maharashtra deputy chief minister and senior NCP leader Ajit Pawar and senior Congress leader Ashok Chavan also accompanied Thackeray during the meeting with the prime minister
India
Union Minister of State for Finance Anurag Singh Thakur, however, countered Mitra's charges and said that technical glitches had marred the latter's speech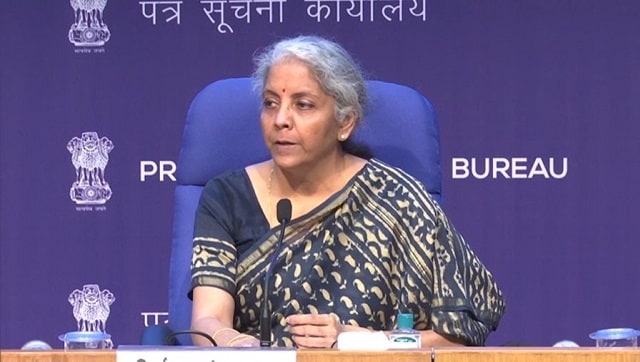 India
The Council stated that tax cuts will remain in effect till 30 September, and can be extended further upon nearing the deadline