GST Council to fix tax rate on gold and other commodities today; jewellers on toes
This will probably be the last meeting of the GST Council before the implementation of the new tax regime from 1 July
New Delhi: With less than a month to go for the roll out of the new indirect tax regime, the GST Council will meet today to sort out the pending issues, including tax rates for gold, textiles, beedi, footwear and agriculture implements.
This will be the 15th meet of the Council. The goods and services tax (GST) is slated for launch from 1 July.
The Council, chaired by Finance Minister Arun Jaitley and comprising state counterparts, will also review tax rates for some goods in view of representations received from industry.
According to sources, certain states have pitched for a 4 percent tax rate along with input tax credit on gold so that the effective incidence on the precious metal remains at the existing level of 2 percent.
Kerala Finance Minister Thomas Isaac had earlier made a case for 5 percent tax on gold under GST instead of 1 percent being demanded by some quarters as he felt that the precious metal is not an essential commodity.
"It's a luxury product and price of gold has quadrupled in the last one decade," he said. "Gold is not an essential commodity. "What is the principle or idea of tax being imposed on it at 1 percent rate? It is not a commodity for the poor."
In the jewellery sector, cash transactions continue to dominate. Smuggling continues and has remained a cause for concern. If the sector is levied a high GST rate, smuggling will only increase triggering a fear among experts that the whole chain would prefer to remain out of the GST, the Business Standard said.
"This meeting is important because it is likely to finalise the rates of tax and cess to be levied on the commodities remaining... Approval of amendments to the draft GST rules and related forms are also on the agenda among others," a Finance Ministry statement said.
As regards biscuits, sources said it was discussed in the last meeting of the Council in Srinagar. Certain states sought a zero levy on biscuits which were priced below Rs 100/kg, while the Centre wanted to put it in the 12 percent bracket.
"Biscuits would be a political call," a source said.
Currently, excise duty is not levied on biscuits priced below Rs 100/kg, but states levy VAT.
As regards textiles, the GST Council is likely to categorise the items as branded and unbranded. Besides, it may take up for reconsideration certain items in which the proposed tax rate works out to be significantly higher than the current incidence.
Several industry bodies, including those representing auto and FMCG sectors, have pitched for a reconsideration of the tax rate on hybrid cars and ayurvedic products, respectively.
The government has already indicated that the Council will reconsider duty on solar panel equipment and lower it to 5 percent from the proposed 18 percent.
The GST will unify 16 different levies and create an uniform market for seamless movement of goods and services.
(With inputs from PTI)
Find latest and upcoming tech gadgets online on Tech2 Gadgets. Get technology news, gadgets reviews & ratings. Popular gadgets including laptop, tablet and mobile specifications, features, prices, comparison.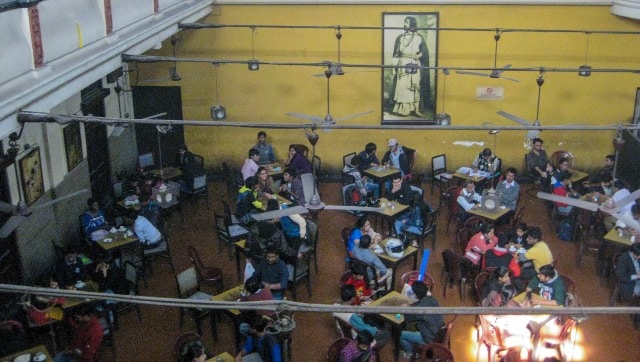 Lifestyle
Unassuming, unostentatious, efficient, reasonably priced and other such adjectives are what spring to mind when the India Coffee House is spoken of.
World
Pakistan has its own system of indefinite detention and house arrest, where terrorists are kept far from the prying eyes of courts and the media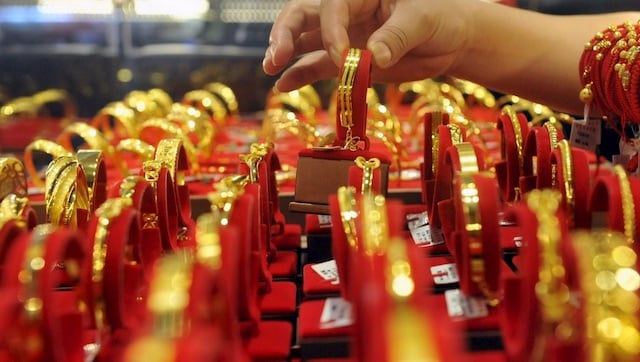 Business
All India Gem and Jewellery Domestic Council chief Ashish Pethe said the EMI facility should be extended to their industry and to increase the cash purchase limit to Rs 1 lakh from Rs 10,000