GST Council slashes rates on 29 items to zero per cent, no decision on real estate, 'simple' tax filing process
GST Council will next meet via video conferencing to take up real estate and other pending issues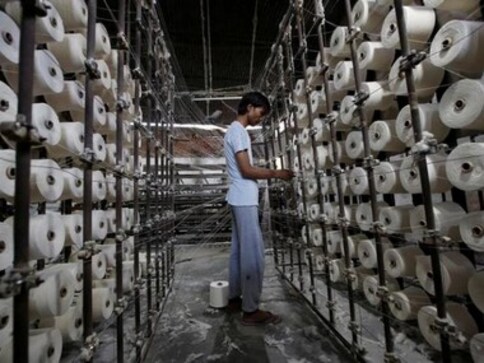 New Delhi: The Goods and Services Tax (GST) Council on Thursday decided to slash rates on 29 items, mainly handicrafts, to zero per cent, according to Uttarakhand Finance Minister Prakash Pant. He also said no decision has been taken on simplification of GST return filing, IANS reported on Thursday.
"After 10 days, another meeting will be held through video-conferencing. The issue will be discussed then," Pant said coming out of the ongoing 25th GST Council meeting here. He said rates of 49 other items have been rationalised.
Finance Minister Arun Jaitley said the GST Council discussed making GST return filing process simpler. Provision of carrying e-way bill, when moving goods between states, will be implemented from 1 February, 15 states to implement intra-state e-way bill, Jaitley was quoted by PTI as saying.
GST Council reduces tax rate on 29 items and 54 categories of services. Next meeting of GST Council to approve a simpler GST return filing process. It may consider bringing petroleum and other exempt items within purview of GST, according to Jaitley.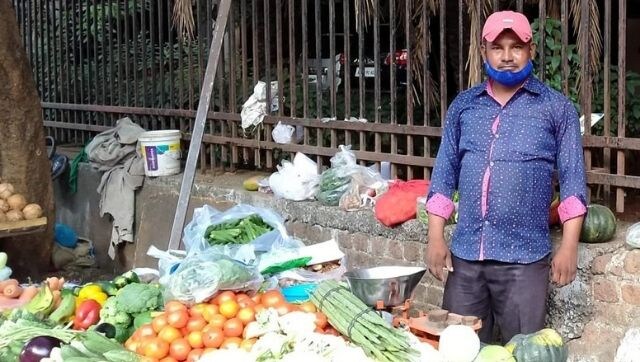 Lifestyle
Through this fortnightly column, Tales From TJ Road, Bachi Karkaria tells the story of Mumbai's metromorphosis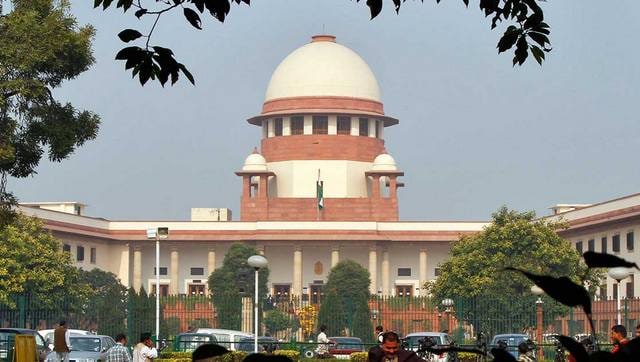 India
A Bench of Justices DY Chandrachud and MR Shah also said that West Bengal's law has failed to include valuable safeguards for homebuyers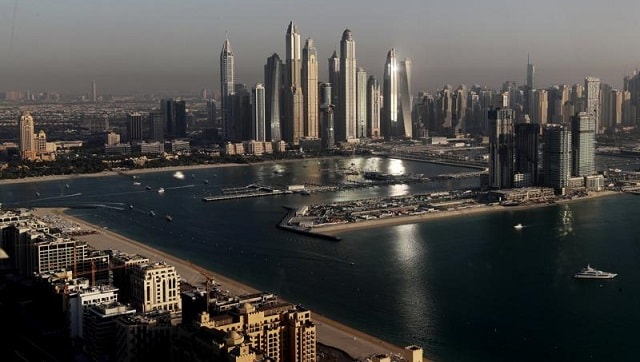 World
As vaccines roll out unevenly worldwide and waves of infections force countries to extend restrictions, foreign buyers flush with cash have flooded Dubai's high-end property market, one of the few places in the world where they can dine, shop and do business in person.