GST Council meet: Not time for false optimism, there are bigger political issues to be resolved
Industry had been asking for a Rs 25 lakh cut-off (which would have brought seven crore companies into the net), but the GST Council seems to have struck a happy compromise at Rs 20 lakh.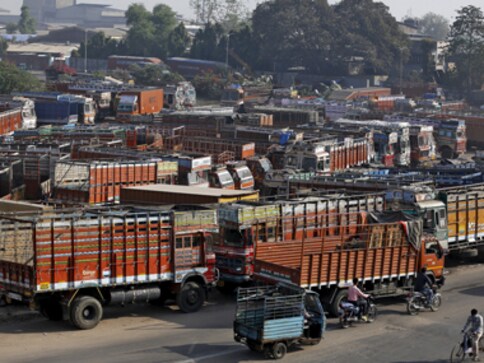 On the face of it, the two agreements arrived at by the GST Council are a step forward in the progress of this biggest-ever tax reform. One related to the exemption threshold and the other on the sharing of administrative powers between the centre and the states. Both had been sticking points initially.
But the soundness of both these decisions will need to be tested in actual combat conditions – there are some inherent problems in each.
Take the issue of dual administration. It was always known that transactions below Rs 1.5 crore were to be administered by the state governments; only a formal announcement was pending. That announcement has come today.
The tricky issue was the administration of transactions above this amount. Public finance experts like R. Kavita Rao of the National Institute of Public Finance and Policy, has been flagging this problem for quite some time, pointing out that clarity on this was vital to the success of the GST regime.
But all that the GST Council has decided is that a mechanism would be worked out to ensure that the same transaction would not be subject to dual audit/inspection. That is only postponing a solution. Everything will now hinge on this mechanism; the centre and the states could be at odds on this. Industry and traders will be waiting with fingers crossed on this one. This needs to be decided at the earliest and not left to the last minute. The primary consideration in deciding this should be to minimise cost of compliance and possible harassment at the hands of inspectors.
One good point is that the states have voluntarily agreed to let the centre administer the GST on services. States did not have the expertise on administering service tax and this was worrying industry.
The exemption threshold of Rs 20 lakh turnover (Rs 10 lakh for the North-Eastern states and other small states) is a welcome step. This is a vast improvement over the Rs 10 lakh threshold that the draft model GST law unveiled in June had proposed. Experts like M. Govind Rao, former member of the Fourteenth Finance Commission, had said then that the low threshold would not be problematic since the threshold for value-added tax (VAT) in many states as well as service tax was Rs 10 lakh in any case.
But bringing in an estimated 17 crore companies into the GST net would not only have increased compliance costs for small firms, but also created an administrative headache for state governments, whose resources will already be stretched while administering a new system. Industry had been asking for a Rs 25 lakh cut-off (which would have brought seven crore companies into the net), but the GST Council seems to have struck a happy compromise at Rs 20 lakh. The Confederation of All India Traders (CAIT) has been quick to welcome this.
These early successes (even if they are mixed) should not create false optimism about the progress of GST. There are many more and extremely vexed hurdles that need to be cleared, as Neelkanth Mishra has pointed out in this article.
If that happens, it will defeat the very purpose of this tax reform. Unfortunately, the rate is a political issue and it is going to be a vexed issue to resolve. The Central and state governments as well as political parties will need to tread very carefully on GST now. Here's hoping that they do.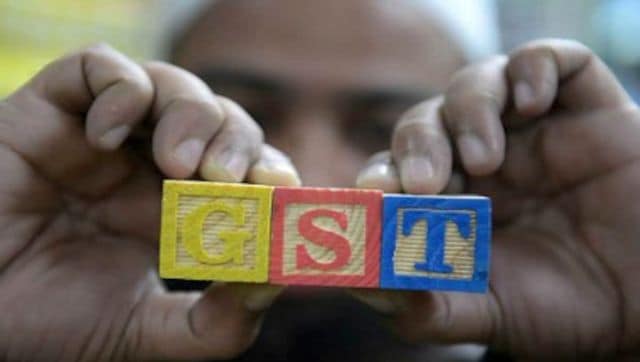 India
The Karnataka Goods and Services Tax (Amendment) bill, according to the state Law and Parliamentary Affairs Minister J C Madhuswamy, was in tune with the changes brought by the Central government to the Central GST law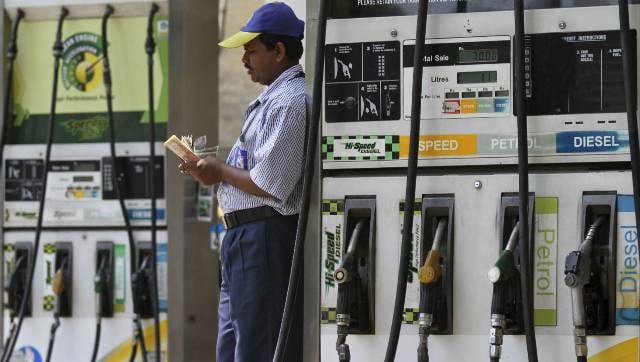 Business
GST is being thought to be a solution for the problem of near-record high petrol and diesel rates in the country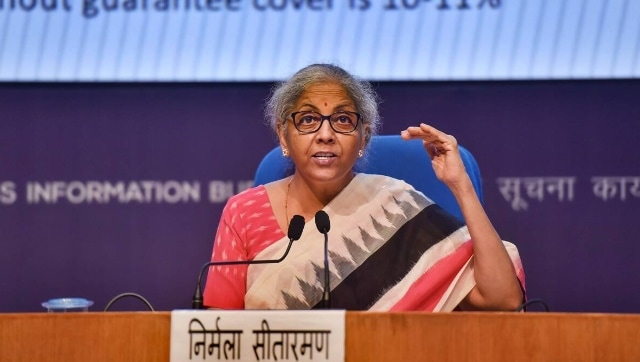 Business
Tax rate on Amphotericin B, Tocilizumab was cut to 'Nil', while Remdesivir and Heparin was reduced to five percent in June 2021.