GST Council approves early roll out of mandatory e-way Bill for inter-state goods movement from 1 February 2018
For a seamless movement of goods across states, the GST Council decided to go for early implementation of e-Way Bill for inter-state movement of items from 1 February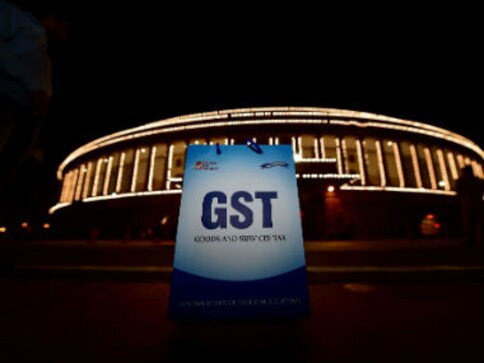 New Delhi: For a seamless movement of goods across states, the Goods and Services Tax (GST) Council on Saturday decided to go for early implementation of e-way Bill for inter-state movement of items from 1 February, 2018 and uniform mandatory compliance from 1 June next year.
"The rules for the implementation of nationwide e-way Bill system for inter-State movement of goods on a compulsory basis will be notified with effect from 1 February, 2018. This will bring uniformity across the states for seamless inter-state movement of goods.
"But in any case uniform system of e-way Bill for inter-State as well as an intra-State movement will be implemented across the country by 1 June, 2018," a finance ministry press release said here after the 24th meeting of the GST Council held through video conference.
An e-way Bill is required for movement of goods worth more than Rs 50,000.
The nationwide e-way Bill system will be ready to be rolled out on a trial basis latest by 16 January, 2018. Trade and transporters can start using this system on a voluntary basis from 16 January, 2018.
"While the system for both inter-state and intra-state e-way Bill generation will be ready by 16 January, 2018, the states may choose their own timings for implementation of e-Way Bill for intra-state movement of goods on any date before 1 June, 2018," the statement clarified.
There are certain states which are already having a system of e-way Bill for intra-state as well as inter-state movement and some of those states can be early adopters of national e-way Bill system for intra-state movement also, it said.
Until such time as National e-way Bill is ready, the states were authorised to continue their own separate e-Way Bill systems.
"However, it was represented by the trade and transporters that this is causing undue hardship in the inter-state movement of goods and therefore, bringing in an early all India system of e-way Bill has become a necessity."
As the total revenue collected under GST fell by around 10 percent to Rs 83,346 crore for the month of October from over Rs 92,000 crore in September, the government felt since implementation of some of the main features of GST such as matching of returns, e-way bill as well as reverse charge mechanism have been postponed, the tax compliance was not up to the mark.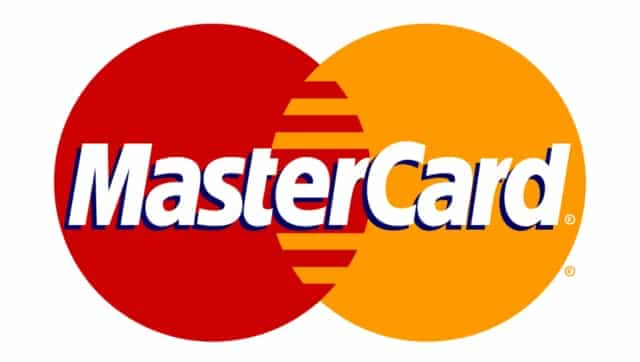 Business
The failure of Mastercard to store data of card transactions done in India within the country itself is in direct violation of India's Personal Data Protection Bill
World
The most radical, and possibly contentious, proposal would impose tariffs on certain imports from countries with less stringent climate protection rules
World
The scheme, launched on 16 July, effectively puts a price on emitting carbon.