GPI Textiles' resolution professional writes to Essar Steel lenders, wants ArcelorMittal to pay its dues
ArcelorMittal has reportedly agreed to pay a total of Rs 50,000 crore to acquire Essar Steel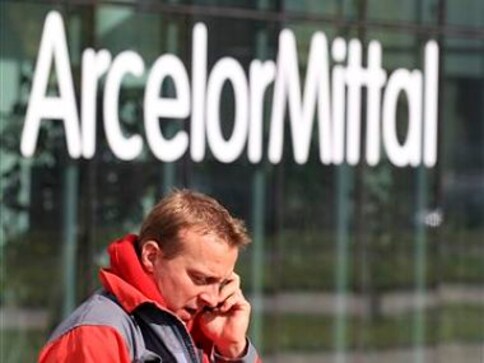 The resolution professional (RP) of GPI Textiles has written to the lenders of Essar Steel, asking ArcelorMittal should pay the firm its dues, a media report said.
The resolution professional of GPI Textiles, which is owned by Pramod Mittal, the younger brother of Laxmi Mittal, has also filed a caveat in the National Company Law Tribunal (NCLT) asking for a hearing, Business Standard report.
ArcelorMittal has reportedly agreed to pay a total of Rs 50,000 crore to acquire Essar Steel, The Economic Times said on Wednesday.
"As per the offer, secured creditors are about to receive Rs 39,400 crore as cash up front and also Rs 2,500 crore cash into the company, which takes the total cash amount to Rs 42,000 crore. Besides this, Arcelor has offered to infuse up to Rs 8,000 crore later," a person familiar with the development was quoted as saying by the newspaper.
On 20 October, after emerging as the highest bidder for Essar Steel, ArcelorMittal aimed to complete the "negotiations as swiftly as possible" with the debt-laden firm's creditors committee.
The Lakshmi N Mittal-owned company, which is the world's largest steelmaker, has been locked in a murky legal battle with other bidders, especially Russian VTB Bank-promoted NuMetal to take over Essar Steel, under the insolvency proceedings.
The company has been trying for long to enter India but has not succeeded so far. It had announced over a decade back to set up two plants - with 12 million tonnes per annum capacity each - in Jharkhand and Odisha, which could not be materialised.
"Now, look forward to completing negotiations as swiftly as possible", the company said after it emerged as the highest bidder for Essar Steel late last night.
Earlier, Mittal, Chairman and CEO of ArcelorMittal, told PTI in an interview that he would be surprised if the world's largest steelmaker with sound financials and strong technology will be declared ineligible to participate in the bid for Essar Steel.
Last week, the CoC of Essar Steel declared the firm as the preferred bidder for Essar Steel.
"ArcelorMittal confirms it has been informed by the Committee of Creditors (CoC) for Essar Steel India Limited (ESIL) that it has been evaluated to be the H1 Resolution Applicant (the preferred bidder) in the corporate insolvency resolution process for ESIL," ArcelorMittal said in a statement last week.
The company said it would now enter into further final negotiations with the CoC. Essar Steel was among the 12 companies referred by the RBI for insolvency proceedings.
With inputs from PTI
Business
Vedanta, ArcleorMittal and Numetal along with JSW on Monday submitted resolution plans for the debt-laden Essar Steel in the second round of bidding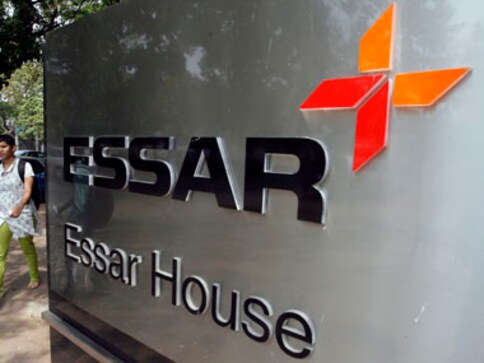 Business
As meeting of CoC of Essar Steel, ended inconclusive, there is likely to be a third round of bids in which ArcelorMittal's offer for will be higher than that of Numetal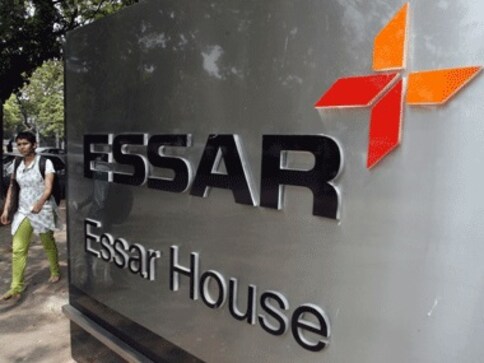 Business
After losing their case in NCLT and NCLAT, ArcelorMittal had moved the Supreme Court, which on 4 October had allowed them to bid for Essar Steel provided they cleared their dues to their lenders.