Govt's Udan scheme adding to capacity woes of Mumbai airport: MIAL official
Central government's regional air connectivity scheme Udan is adding to the woes of the capacity-constrained Mumbai airport as smaller aircraft take more time to clear the runway, reducing its capacity further, according to a top airport executive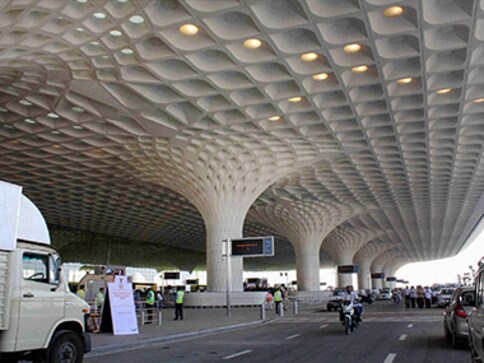 Mumbai: Central government's regional air connectivity scheme Udan is adding to the woes of the capacity-constrained Mumbai airport as smaller aircraft take more time to clear the runway, reducing its capacity further, according to a top airport executive.
The single-runway-operated Mumbai's Chhatrapati Shivaji International airport currently handles 970 aircraft movements (arrivals and departures) per day.
"Udan has reduced the capacity of airports as (small) aircraft occupies more runway time. So if you see, the capacity of the airports goes down," Mumbai International Airport Limited (MIAL) chief executive officer, Rajeev Jain here during media interaction.
Jain said whatever slots were at the Mumbai airport have been given to the two operators, Air Deccan and TruJet, adding "(even) that is causing great problem."
It may be mentioned here that the civil aviation ministry had sought 20 slots for the first phase of the Udan scheme at Mumbai airport but only eight were given due to the capacity constraints.
Under Udan or Ude Desh Ka Aam Nagrik Scheme, the government seeks to provide air connectivity to the under-served and unserved airports across the country and the fares for such flights have been capped at Rs 2,500 for a one hour journey.
According to Jain an aircraft operating an Udan flight takes one-and-half times more time on the runway than what it takes for a regular flight.
India
On 15 February 2021, two Indian fishermen were shot dead by Italian marines sergeants Salvatore Girone and Massimiliano Latorre
India
The Centre will take over from states, which were supposed to be carrying out about 25 percent of the country's vaccination work, and continue with its ongoing inoculation efforts