Govt's online marketplace crosses Rs 10,800 cr transaction mark; platform to give competition to Flipkart, Amazon in future
As many as 135,000 sellers are offering 4,43,800 products on commerce ministry's online platform Government e-marketplace (GeM)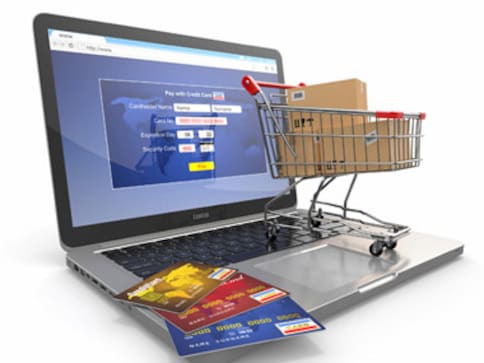 New Delhi: Public procurement worth Rs 3-4 lakh crore is expected to take place through the commerce ministry's online marketplace in the next 2-3 years, an official said on Thursday.
At present, online platform Government e-marketplace (GeM) has crossed Rs 10,800 crore mark in terms of the value of transactions.
The ministry launched the GeM in August 2016 with the objective of creating an open and transparent procurement platform for government agencies.
GeM Chief Executive Officer Radha Chauhan said that besides different central ministries, state governments and public sector units are procuring goods and services from this platform.
Going by the pace, she said that the marketplace would give good competition to other global online players like Flipkart and Amazon in the coming years.
"We are eyeing Rs 3-4 lakh crore of public procurement through GeM in 2-3 years," she told reporters here.
GeM is claiming it has the potential to cover the fiscal deficit in the next 4-5 years as government departments and PSUs are saving taxpayers money by procuring goods and services from this platform.
In the long term, she said, procurement may reach Rs 7-8 lakh crore through GeM.
Chauhan also said that they are launching a national mission on GeM from 6 September.
The six weeks programme aims at accelerating the adoption and use of this platform by central and state governments and their agencies.
As many as 135,000 sellers are offering 4,43,800 products on this platform.
Entertainment
Solos creator David Weil said he wanted to transport the audience to a new location with "one singular story" with one actor to "feel the power and potency of what a single story can do."
science
Satellite data is useful to provide global observations of key components of the climate system and biosphere that are essential for our understanding of how the planet is changing.
Entertainment
Directed by Amit Masukar, the trailer of Sherni is slated to release on 2 June, confirms press release.