Govt transfers Rs 1-lakh cr DBT subsidy to bank accounts, hopes to save Rs 75,000 cr this year
So far, the ambitious DBT scheme has received a mixed reaction from the consumers as well as the government agencies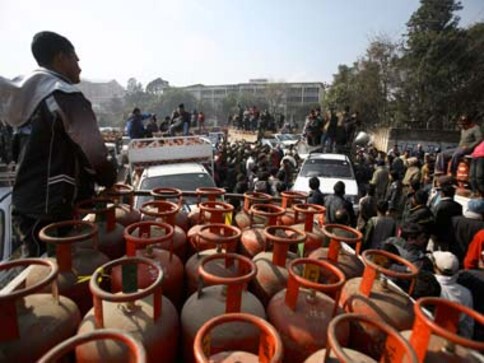 The government has revealed the current year's numbers on direct benefit transfer (DBT) scheme that was started in 2013 to stop leakage of subsidy money and ensure it reaches its original beneficiary. According to this Economic Times report, in financial year 2017-18, till 7 February 2017, the government transferred Rs 1 lakh crore worth of subsidy directly to recipients' bank accounts. Soon, it is likely to make public Rs 75,000 crore since 2014, which is the total amount of saving made through introduction of the DBT, the report said.
The exact amount for this year that was given to people in their bank accounts stands at Rs 1, 00,144 crore as of Wednesday, which is a surge from Rs 74,707 crore in 2016-17 and Rs 7,367 crore in 2013-14, during UPA's rule.
So far, the ambitious DBT scheme has received a mixed reaction from the consumers as well as the government agencies concerned who are instrumental in implementing it. As, the government has now made compulsory linking of Aadhaar with social welfare schemes, the pilferage of subsidy money has become much more difficult.
Last year, the government said it had saved Rs 50,000 crore by transferring DBT subsidy money directly to bank accounts of the original beneficiaries and by stopping its leakage at all the stages.
As many as 32 crore people have received funds in form of subsidies directly into their bank accounts resulting in savings of nearly Rs 50,000 crore to the exchequer over the last three years, a PTI report had quoted BJP president Amit Shah as saying.
However, the scheme confronted certain hurdles in its implementation last year. Telecom player Bharti Airtel had to return Rs 190 crore worth subsidy to National Payments Corporation of India (NPCI). LPG consumers had complained that their subsidy was transferred to Airtel Paymets Bank accounts without their knowledge. The situation occurred when people linked their Aadhaar with their Airtel payments bank accounts.
The government has been toiling to bring all 450 centrally sponsored schemes under the purview of direct benefit transfer initiative as it has now realised increased saving from the DBT. Last year as man yas 142 such schemes were incorporated and the government is now working on 412 this year.
Find latest and upcoming tech gadgets online on Tech2 Gadgets. Get technology news, gadgets reviews & ratings. Popular gadgets including laptop, tablet and mobile specifications, features, prices, comparison.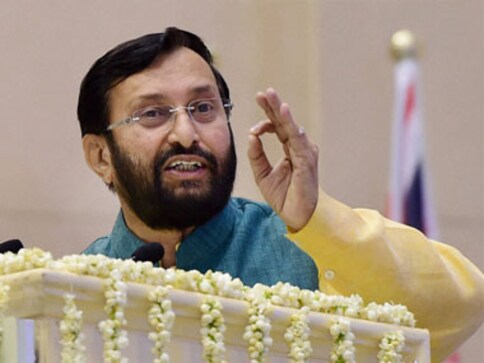 Business
DBT enables linking of Aadhar card to bank accounts and other subsidised services availed by citizens, covering a slew of government schemes.
Business
JAM trinity of Jan Dhan accounts, mobile numbers and Aadhaar has helped save $10 billion toward subsidy, says Narendra Modi
Business
It has come to light that LPG subsidy monies of millions of customers have been crdited to Airtel Payments Bank accounts without their permission