Govt to bring in ordinance for changes in insolvency law, says Arun Jaitley
Insolvency and Bankruptcy code, which became operational in December last year, provides for a market-determined and time-bound insolvency resolution process
New Delhi: The government will come out with an ordinance to make certain amendments to the Insolvency and Bankruptcy Code, Corporate Affairs Minister Arun Jaitley said on Wednesday.
The Code, which became operational in December last year, provides for a market-determined and time-bound insolvency resolution process. It is implemented by the corporate affairs ministry.
The Cabinet on Wednesday approved bringing in an ordinance to make "some changes" in the Code, Jaitley told reporters here.
Details about the proposed changes could not be immediately ascertained.
The move also comes at a time when there are concerns in certain quarters about various aspects of the law, including the possibility of promoters wresting back control of a company under the insolvency process.
The ministry has already set up a 14-member committee to identify and suggest ways to address issues faced in implementation of the law.
The Insolvency Law Committee, chaired by Corporate Affairs Secretary Injeti Srinivas, will take stock of the implementation of the Code.
More than 300 cases have been admitted for resolution under the Code by the National Company Law Tribunal (NCLT).
A case is taken up for resolution under the Code only after receiving approval of the NCLT for the same.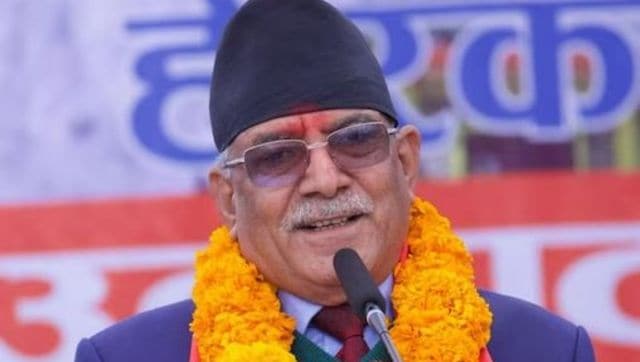 World
Nepal Prime Minister Pushpa Kamal Dahal got a vote of confidence for the second time in 70 days, this time with a different set of coalition partners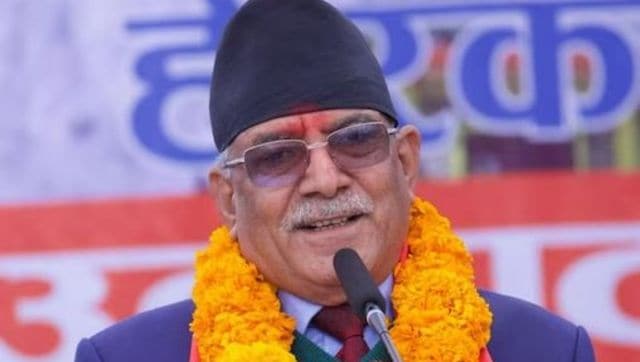 World
The 68-year-old 'Prachanda' has twice secured a vote of confidence in parliament, winning the second floor test within three months, an outcome he said would provide stability to his government
World
The action was taken when a video went viral showing Station House Officer (SHO) Kabil Bhayo of the Khanpur police station in the Ghotki district going around with a stick in hand and hitting some shoppers, including Hindu men who were reportedly preparing biryani for delivery to customers.