Govt to allow Aadhaar-based KYC for domestic retail investors; amendments to PMLA to be issued
In order to improve market access for the domestic retail investors, Aadhaar-based KYC will be permitted for the opening of demat account and making an investment in mutual fund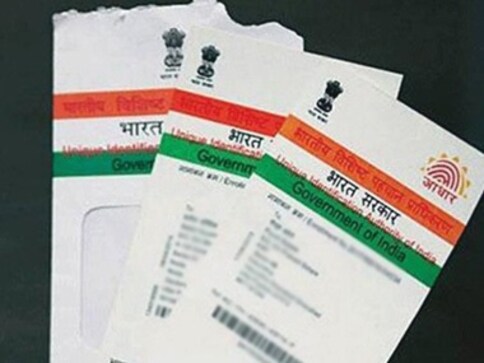 The government said the Depository Receipt Scheme 2014 is expected to be operationalised soon by SEBI

Aadhaar-based KYC will be permitted for the opening of demat account and making an investment in mutual funds
New Delhi: The government will allow Aadhaar-based KYC for domestic retail investors, and necessary amendments to the rules under the Prevention of Money Laundering Act (PMLA) will be issued.
Announcing a slew of measures to boost the economy, the government said the Depository Receipt Scheme 2014 is expected to be operationalised soon by SEBI.
"This will give Indian companies increased access to foreign funds through American Depository Receipt (ADR)/ Global Depository Receipt (GDR)," Finance Minister Nirmala Sitharaman said.
In order to improve market access for the domestic retail investors, Aadhaar-based KYC will be permitted for the opening of demat account and making an investment in mutual funds. In this regard, necessary notification for amendments in PMLA rules would be issued.
Besides, steps would be taken with regard to offshore rupee market.
"To bring offshore rupee market to domestic stock exchanges and permit trading of USD-INR derivatives in GIFT IFSC, Ministry of Finance is working with RBI to introduce this measure shortly," the government said.
Find latest and upcoming tech gadgets online on Tech2 Gadgets. Get technology news, gadgets reviews & ratings. Popular gadgets including laptop, tablet and mobile specifications, features, prices, comparison.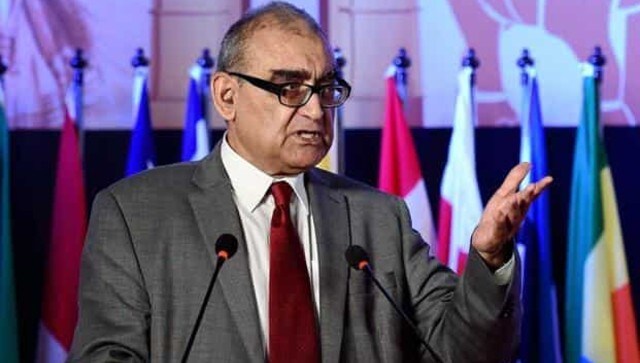 India
Katju also repeatedly made comparisons between India and Germany under the Nazi regime, saying Nirav Modi has been made a convenient scapegoat for India's economic crisis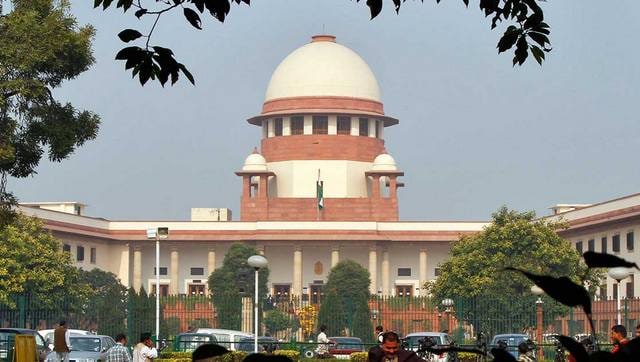 India
The Centre told the court an expert panel has been set up to look into the interest being charged by banks on instalments deferred during the moratorium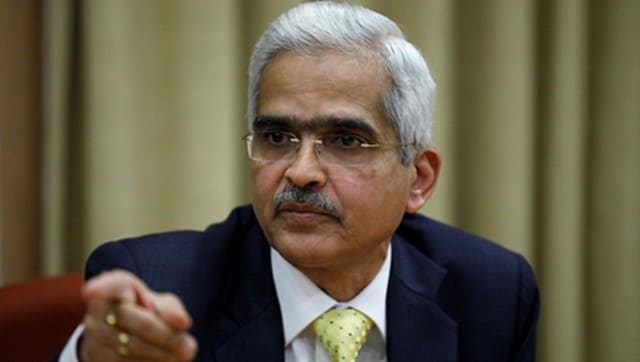 Business
The RBI governor said the Indian central bank stands battle-ready to take whatever steps that are needed to be taken for the economy