Govt sees 1 cr new jobs on 12% pension incentive for first three years: Labour minister Santosh Kumar Gangwar
The Cabinet Committee on Economic Affairs, chaired by Prime Minister Narendra Modi, on Wednesday approved payment for the entire 12 percent contribution for first three years for new staff
New Delhi: The government hopes to create 1 crore new jobs by bearing the entire 12 percent of the basic salary that employers are mandated to make towards pension for the first three years for new employees. The Cabinet Committee on Economic Affairs, chaired by Prime Minister Narendra Modi, on Wednesday approved payment for the entire 12 percent contribution for first three years for new staff.
"Our government is committed to creating jobs. The scheme which was implemented in 2016 had a provision for the government to pay for 8.33 percent of the pension contribution by employers.
"We have further expanded the scope of the scheme. It has been decided that for apparel, garment and textile segments, the full 12 percent of the employers' pension contribution will also be borne by government," Labour Minister Santosh Kumar Gangwar said at a briefing today.
Since the launch of scheme in August 2016, Pradhan Mantri Rojgar Protsahan Yojana (PMRPY), as many as 30 lakh workers have already benefited, he said.
"We feel that the government's decision will help create 1 crore new jobs, and we will increase budget provisioning by about Rs 6,500-Rs 10,000 crore under this scheme," he said.
Employees, who are already reaping the benefit of the 8.33 percent pension contribution, will be updated to the 12 percent bracket for the remaining period of their first three years, Gangwar said.
The government bears 8.33 percent employers' contribution to the Employees' Pension Scheme (EPS) for new workers under PMRPY.
Employees who have joined on or after 1st April 2016, having a new Universal Account Number (UAN) with salary up to Rs 15,000 per month, are covered under this scheme.
Find latest and upcoming tech gadgets online on Tech2 Gadgets. Get technology news, gadgets reviews & ratings. Popular gadgets including laptop, tablet and mobile specifications, features, prices, comparison.
India
Launching the week-long campaign, the prime minister said that the Swacch Bharat Mission had been a big support in the fight against the novel coronavirus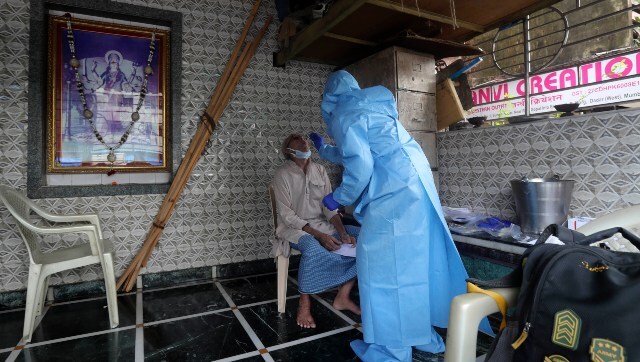 India
Coronavirus Updates: A 49-year-old government employee succumbed to COVID-19 in the Union Territory, while the 34 new cases took the total to 324.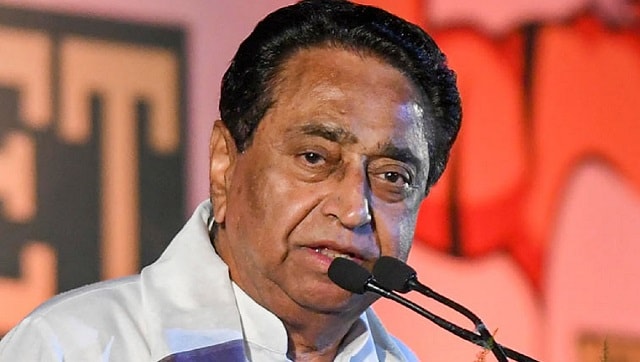 Politics
Nath's colleague Digvijaya Singh said Rajiv Gandhi also wanted the temple to come up, but questioned the timing of the ground breaking ceremony on 5 August