Govt says 20% or over 6 cr accounts opened under Pradhan Mantri Jan Dhan Yojana lying dormant
An estimated 31.20 crore Jan Dhan accounts with an aggregate deposit balance of over Rs 75,000 crore were opened till February, out of which 25.18 crore (or 81 percent) were operative, Minister of State for Finance Shiv Pratap Shukla told the Rajya Sabha
New Delhi: Almost 20 percent of the total 31 crore Jan Dhan accounts are lying dormant, the government said on Thursday.
An estimated 31.20 crore Jan Dhan accounts with an aggregate deposit balance of over Rs 75,000 crore were opened till February, out of which 25.18 crore (or 81 percent) were operative, Minister of State for Finance Shiv Pratap Shukla told the Rajya Sabha in a written reply to a question.
This means that over 6 crore accounts -- or 19.29 percent -- opened under the Pradhan Mantri Jan-Dhan Yojana (PMJDY) are lying dormant.
The Minister added that till February, about 59 lakh (1.9 percent) Jan Dhan accounts had been closed since the launch of the scheme.
"Jan Dhan accounts are closed as per the request of account holder. Some of the Jan Dhan accounts are closed due to conversion into normal savings account as per request of the account holder.
"In some cases, accounts are closed due to account holders having multiple accounts in their name in the same bank," he added.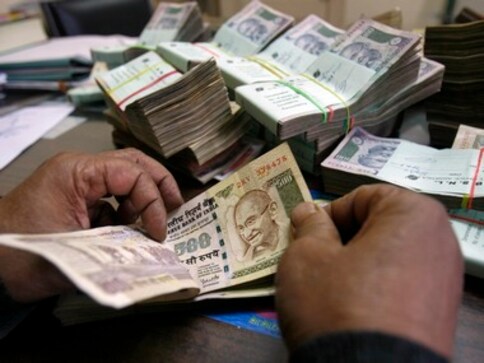 India
Deposits in the accounts are largely in demonetised notes, giving suspicion that unscrupulous elements might be using the accounts to convert black money into white.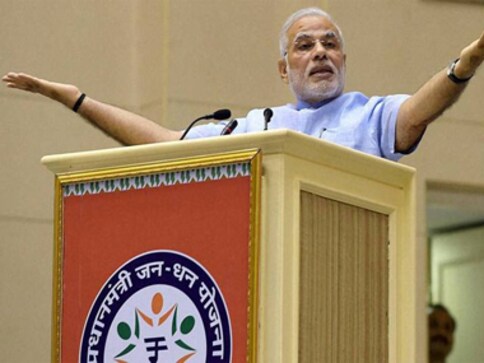 Business
Jan Dhan accounts could be used for income generating activities in poultry, piggery, goatery etc
India
Despite the success of Pradhan Mantri Jan-Dhan Yojana, the use of plastic money and electronic payments has lagged