Govt rules out bringing petroleum products under GST ambit; ignores aviation sector and oil companies' long-standing demand
The overall levy is not going to reduce significantly as the govt will impose cess above the 28 percent rate on petrol and diesel to ensure that there is no loss to the exchequer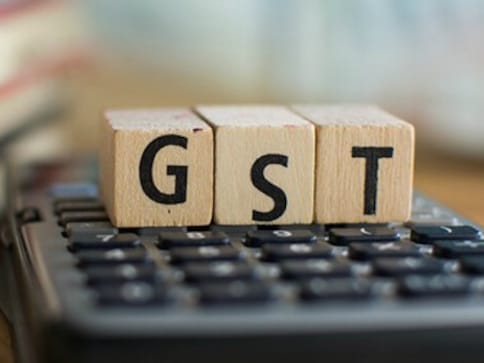 HPCL Chairman had said that they expect the new government to bring petroleum products under the GST regime

In past, many key political leaders across party lines have batted for the inclusion of petroleum products in GST

In October last year, Rahul Gandhi once again called for the inclusion of petrol and diesel under the ambit of the GST
The government has ruled out bringing petroleum products under the ambit of Goods and Services Tax (GST) immediately as states want to retain flexibility in taxing a few items that they have control over.
According to The Times of India, the overall levy is not going to reduce significantly as the government will impose cess above the 28 percent rate on petrol and diesel to ensure that there is no loss to the exchequer.
Hindustan Petroleum Corporation Limited (HPCL) Chairman Mukesh K. Surana earlier this month had said that they expect the new government to bring petroleum products under the GST regime.
Speaking about his expectations from the new government, Surana told ANI, "This government has done lots of reforms. Oil companies do not get input credit on fuel products because of them not being under GST. Our expectation from the new government is to bring petroleum products under the GST regime."
In the past, many key political leaders across party lines have batted for the inclusion of petroleum products in GST.
In October last year, Congress President Rahul Gandhi once again called for the inclusion of petrol and diesel under the ambit of the GST.
In September, Union Petroleum and Natural Gas Minister Dharmendra Pradhan had also said that petrol and diesel should come under the ambit of GST.
"I want petrol and diesel to come under the ambit of GST. The GST Council should take a decision on this. State governments are more powerful than the Centre in the GST council meeting," Pradhan had said.
In December last year, former chief economic adviser Arvind Subramanian said that the inclusion of petrol and diesel in the GST ambit was not possible until the revenues under the new tax regime stabilise.
"You know it is desirable to have that (inclusion of petrol and diesel in GST). There is a good economic explanation or fiscal explanation for why it is not easy. Because if you put petroleum products in to GST, naturally you will have a loss of revenues," Subramanian had said at an interactive session.
"Because it is (a) widely-used intermediate input. And, therefore, the thinking was that the GST revenues have to stabilise before that can be brought in, because you need to have enough other revenues to cushion for the loss of putting petroleum into the GST," Subramanian said, while replying to a query on why petroleum products are not included in the GST.
With agency inputs
Politics
For all her 'connect with the people', Priyanka Gandhi Vadra's 'Hinduism' is even more farcical than Rahul Gandhi's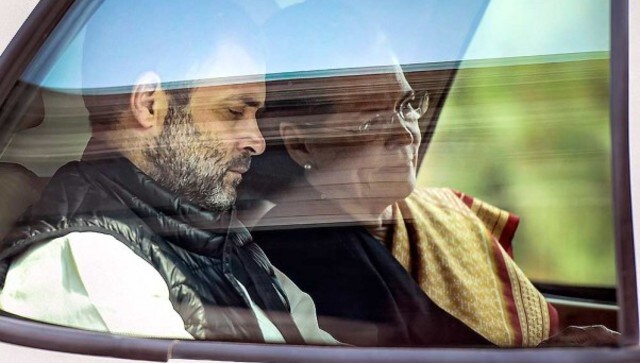 India
Even though no date has been set, the sources said the CWC, the party's apex decision-making body, may meet this month to discuss the internal matters of the party.
India
He is learnt to have discussed the formulation of a joint opposition strategy on the issue of Lakhimpur Kheri violence and the detention of prominent leaders including Priyanka Gandhi Vadra.