Govt revises definition of a startup; everything you need to know about the new norms
The Department of Industrial Policy and Promotion (DIPP), under Union Ministry for Commerce and Industry, amended the definition of a startup on Wednesday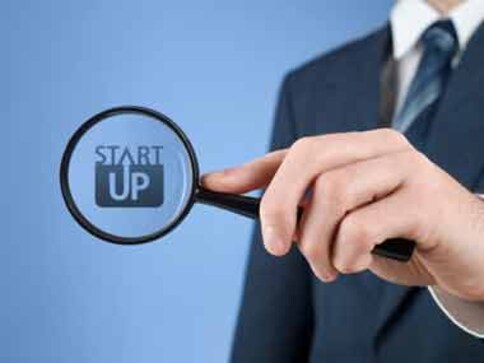 The Department of Industrial Policy and Promotion (DIPP), under the Ministry of Commerce and Industry, has announced that it has amended its definition of a 'startup'.
The DIPP notification has defined a startup as an entity that is incorporated or registered in India. Furthermore, the department said an entity will be considered a startup:
Up to a period of seven years from the date of incorporation/registration. For biotechnology firms, that period is ten years
Provided it has an annual turnover not exceeding Rs 25 crore in any preceding financial year, and
If it works towards innovation, development or improvement of products or processes or services, or if it's a scalable business model with a high potential of employment generation or wealth creation
With respect to startups in the biotechnology sector, an entity shall cease to be a startup on completion of ten years from the date of its registration or if its turnover for any previous year exceeds Rs 25 crore, according to the notification.
The DIPP said that a startup should submit an online application over the DIPP mobile app or on the portal set up by the department in order to get recognition.
Meanwhile, in a move that provides a major relief to budding entrepreneurs, the government on Thursday ruled that startups can avail tax concessions if the funds they raise, including from angel investors, do not exceed Rs 10 crore.
As per a notification by the commerce and industry ministry, an angel investor picking up a stake in a startup should have a minimum net worth of Rs 2 crore or should have an average returned income of over Rs 25 lakh in the preceding three financial years.
"With the introduction of amendments through this notification, startups are likely to have an easy access to funding which in turn will ensure ease in starting of new businesses, promoting startup ecosystem, encouraging entrepreneurship, leading to more job creation," the ministry said in a statement.
Several startups have raised concerns about taxation of angel funds under Section 56 of the Income Tax Act, which provides for taxation of funds received by an entity. Tax authorities have served notices to as many as 18 startups.
The Narendra Modi government launched the 'Startup India' initiative on 16 January, 2016 to build a strong ecosystem to nurture innovation and entrepreneurship.
With inputs from PTI
Opinion
Relaxation of tax provisions and the increased cash flows in the hands of individuals is another boon for the industry
Opinion
Entrepreneurs and investors are urging the Government of India to rationalise the entire taxation system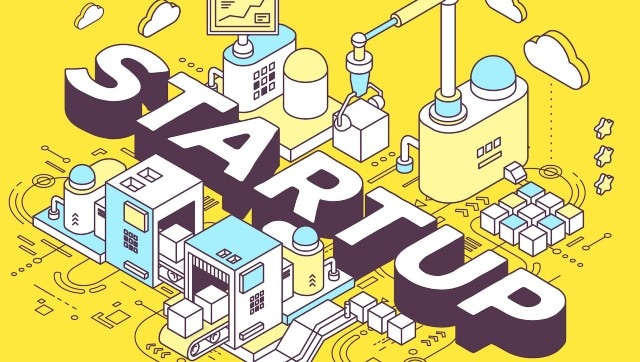 Opinion
It is necessary to provide tax incentives to startups investing in R&D, and angel investors, VCs who invest in startups