Govt redesigning export benefit scheme to make it GST-compliant, says official
The government is re-designing the export benefit scheme MEIS to make it GST-compliant, says Neeraj Prasad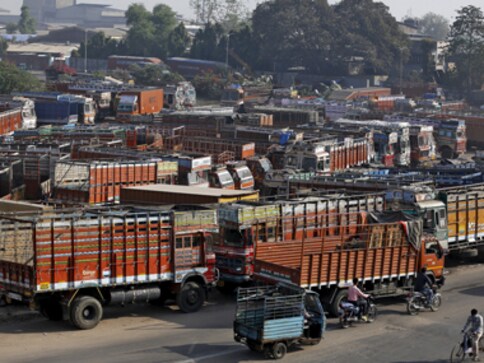 New Delhi: The government is re-designing the export benefit scheme MEIS to make it GST-compliant, a senior official said on Wednesday.
Neeraj Prasad, additional commissioner, GST Cell, Central Board of Excise and Customs (CBEC) also said that the issue of working capital requirements under the new tax regime is being deliberated upon by the government. He said this while addressing Ficci's Executive Committee Meeting.
Under the Merchandise Exports from India Scheme (MEIS), the commerce ministry gives duty benefits to several products. It provides duty benefits at 2 percecnt, 3 percent and 5 percent depending upon the product and country. Prasad said that the GST regime would help build competitive advantage by leveraging supply chain.
"While manufacturing and trading activities at present times have a strong taxation orientation and the cost of logistics is high vis-a-vis the mature markets, adoption of GST will reduce the cost of production and distribution," he added.
Prasad added that technology in logistics, such as the use of advanced telematics, real-time vehicle tracking and route planning are likely to help manage and execute operations in an efficient and seamless manner.
Speaking at the event, Harsh Mariwala, chairman Ficci's Task Force on GST said the chamber will be conducting three- day workshops on GST compliance for industry. Ficci would conduct training sessions for trade and industry starting from the first week of June.
Find latest and upcoming tech gadgets online on Tech2 Gadgets. Get technology news, gadgets reviews & ratings. Popular gadgets including laptop, tablet and mobile specifications, features, prices, comparison.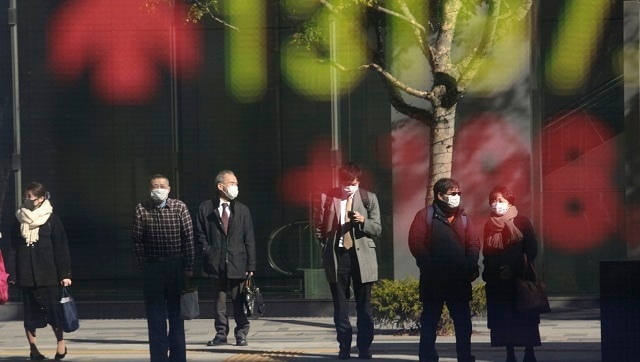 World
Janet Yellen, Biden's nominee to be treasury secretary, told the Senate Finance Committee that the incoming administration would lay out a $1.9 trillion stimulus package proposal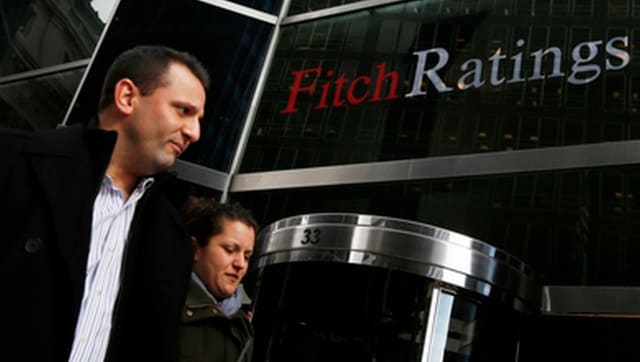 Business
As per the rating company, India's economy is now in a recovery phase that will be further supported by the rollout of vaccines in the next months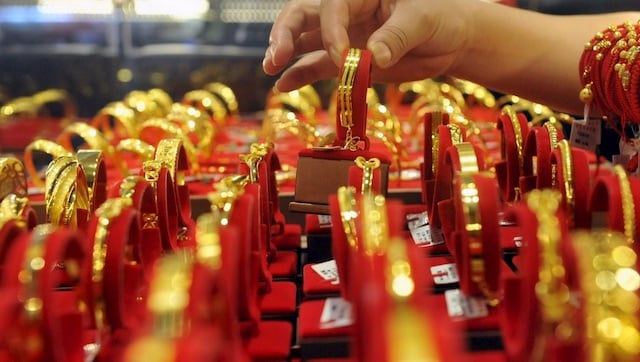 Business
All India Gem and Jewellery Domestic Council chief Ashish Pethe said the EMI facility should be extended to their industry and to increase the cash purchase limit to Rs 1 lakh from Rs 10,000