Govt raises Rs 11,500 crore from strategic sale of two state-run power companies to NTPC
The government has raised Rs 11,500 crore through strategic sale of two state-run power companies, THDC and NEEPCO, to NTPC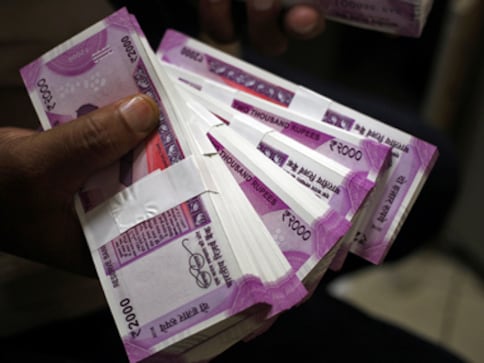 New Delhi: The government has raised Rs 11,500 crore through strategic sale of two state-run power companies, THDC and NEEPCO, to NTPC.
The government has sold 74.49 percent stake in THDC for Rs 7,500 crore and 100 percent in NEEPCO for Rs 4,000 crore.
With this, the total disinvestment proceeds in the current financial year stand at over Rs 46,500 crore. The Revised Estimates had pegged disinvestment receipts in the current financial year at Rs 65,000 crore.
"DIPAM completed two more strategic disinvestment transactions. GoI''s 74.49 percent stake in THDC at a consideration of Rs 7500 cr and 100 percent stake in NEEPCO at Rs 4000 cr has been disinvested in favour of NTPC," Secretary DIPAM said in a tweet.
DIPAM is the Department of Investment and Public Asset Management.
World
Twenty-two per cent of US adults name abortion or women's rights in an open-ended question as one of up to five problems they want the government to work on, according to a poll from The Associated Press-NORC Center for Public Affairs Research
India
The data on acquired properties will also be uploaded on the portal so that the sub-registrars will not have to wait for the NOC and they could check status of the land on their computers
Politics
The Cabinet portfolios of nine rebel ministers have been allotted to other ministers for ease of administration, an official statement said