Govt moves to arrest rupee depreciation may not drive fund inflows, negative from long-term perspective, says report
The government measures will have a sentimental impact on the market and the rupee trajectory 'might not see a full reversal of the appreciation move of the last couple of days', it said.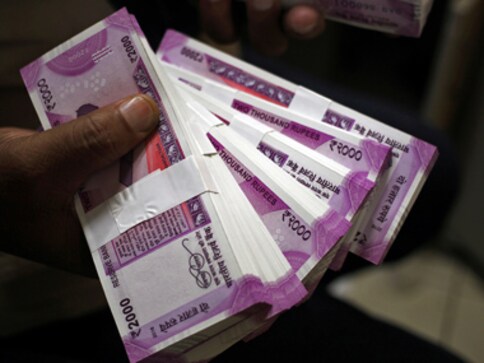 Mumbai: The government's rupee depreciation arresting measures announced on Friday may not drive fund inflows and are a negative from a longer term perspective as they increase short term debt, a HDFC Bank report has said.
"Considering that most of the measures aim at increasing short-term external debt or in effect worsen the risk profile of companies (by increasing un-hedged exposure), could actually be considered negative," the note released Saturday by one of the largest private sector lenders said.
Increase in short-term external commercial borrowings or foreign institutional investor exposure "could lead to further worsening of vulnerability ratios and the global investors might actually take this negatively", it warned.
The measures include permitting manufacturing sector entities to avail ECBs up to $50 million with a minimum maturity of one year versus the earlier period of three years, removing caps on single group exposure for foreign investors, exemption from withholding tax for issuance of masala bond issues and removing restrictions on Indian banks' market making in masala bonds.
After announcement of the measures, reports had quoted government sources as saying that it will have a $8-10 billion positive impact through forex savings or increased flows.
"These measures are better suited when the sentiment in the global market is positive towards emerging markets and, in general, when it is relatively easy for emerging market corporates to raise money abroad," the note said.
It added that demand for masala bonds from offshore investors is generally driven by the stability of the rupee and in an environment where the rupee is under pressure, foreign investor are unlikely to increase portfolio of rupee-denominated assets.
On the move to let corporates borrow from abroad, it said a lot would depend on how quickly and easily Indian corporates are able to garner additional short-term debt through ECBs or portfolio investments.
The government measures will have a sentimental impact on the market and the rupee trajectory "might not see a full reversal of the appreciation move of the last couple of days", it said.
The report also warned that while we set to achieve near term fixes, any protectionist gestures have to be viewed with some caution by global investors as it gives the impression of a reversal of 'reforms'.
"We see this as potential negative for the currency beyond the very near term," it said.
It also said that there could be additional measures which were supposed to be announced Saturday. It can be noted that there was no announcement Saturday.
Meanwhile, foreign brokerage Nomura said that the measures "underwhelm expectations" and also signify policymakers moving from the first line of defence which includes allowing currency depreciation, forex intervention and positive comments, to the second line which include measures to boost capital inflows, cut imports and boost exports.
The Japanese firm said it expects more measures going forward.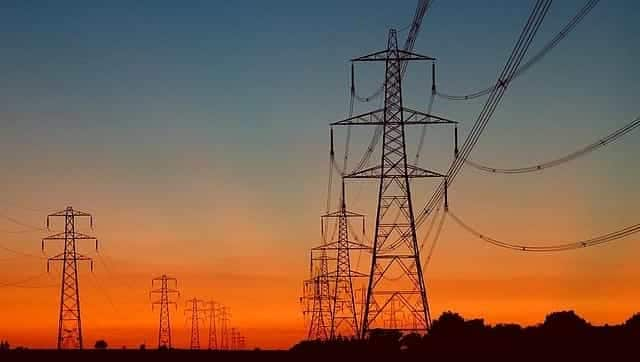 India
Edelweiss Financial Services, ICICI Securities, Axis Capital, and HSBC Securities and Capital Markets (India) are the lead managers of the InvIT IPO
First Cricket News
ECB's Director of Cricket Ashley Giles has indicated that their centrally-contracted cricketers might not be available for the IPL as they have international commitments which they need to honour.
First Cricket News
ECB Director of Cricket Ashley Giles recently indicated that top cricketers from the country won't be available even on the resumption of IPL 2021.