Govt likely to withdraw controversial FRDI Bill in current Parliament session
The government is likely to withdraw the bill from the Lok Sabha in the current session of Parliament, which ends on 10 August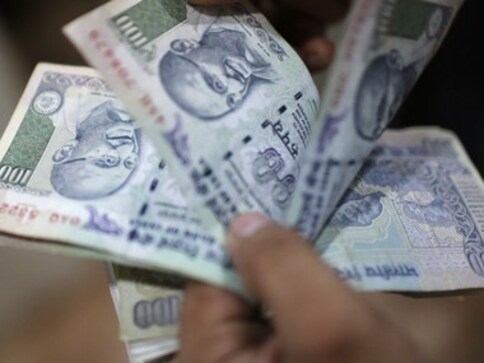 New Delhi: The government is likely to withdraw the controversial FRDI Bill in the ongoing session of Parliament in view of concerns over the 'bail-in' clause, which is feared to harm the interest of depositors, sources said.
The Union Cabinet, chaired by Prime Minister Narendra Modi, has given its nod for withdrawal of the Financial Resolution and Deposit Insurance (FRDI) Bill, 2017, they added.
The government is likely to withdraw the bill from the Lok Sabha in the current session of Parliament, which ends on 10 August.
The bill, introduced in the lower house on 11 August, 2017, has a 'bail-in' clause, which some experts say has the potential to harm deposits in savings bank accounts.
With concerns expressed by both politicians as well as stakeholders, the government had then referred the bill to a Joint Parliamentary Committee. The panel was slated to submit its report by the last day of the ongoing Monsoon session.
Stakeholders have expressed concern about the 'bail-in' clause in the FRDI Bill, even as the government sought to allay the concerns.
The clause has been included in the bill as one of the tools for resolution for bank failure. It provides for depositors to bear a part of the cost of the resolution by a corresponding reduction in their claims.
This provision had raised concerns that deposits could be used to bail out failing banks.
In December last year, the then Finance Minister Arun Jaitley had asserted that the government was committed to protecting the interests of depositors in public sector banks (PSBs).
In January, Economic Affairs Secretary Subhash Chandra Garg had said that attempts to create scare regarding bail-in were totally unfounded. "70 percent deposits are in PSBs. Most remaining deposits are in well capitalised and sound private banks. No likelihood of bail in for over 98 percent of depositors. Remaining also subject to bail in if the depositors consent," he had tweeted.
The FRDI Bill also proposes to create a framework for overseeing of financial institutions such as banks, insurance companies, non-banking financial companies (NBFCs) and stock exchanges in case of insolvency.
The 'Resolution Corporation', proposed in the draft bill, would look after the process and prevent the banks from going bankrupt. It would do this by "writing down of the liabilities", a phrase some have interpreted as a "bail in"
The draft bill empowers the Resolution Corporation to cancel the liability of a failing bank or convert the nature of the liability.
India
Addressing the Constitution Day celebrations, he said there may be differences of opinion but no difference should be so great as to hinder the real purpose of public service.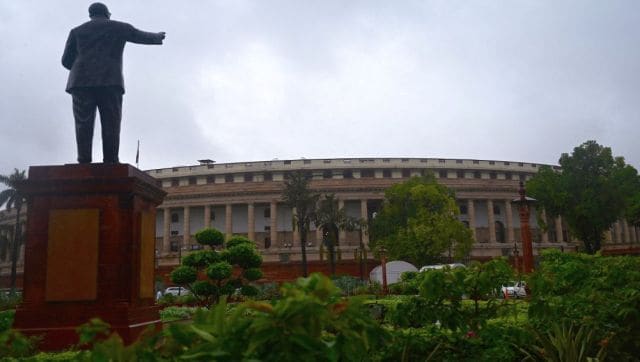 Politics
As many as 26 new bills are on the agenda of the government for introduction and passage during the Winter Session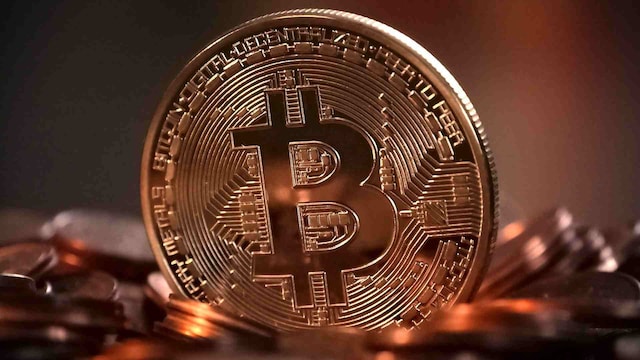 Business
Somanathan's remarks come amid the backdrop of the Centre's decision to bring a bill in the Winter Session of Parliament to regulate cryptocurrency and a crash in prices of some popular cryptocurrencies