Govt hikes interest rate on NSC, PPF, other small savings schemes by up to 0.4% for October-December quarter
Public Provident Fund (PPF) and National Savings Certificate (NSC) will fetch an annual interest rate of 8 percent as compared to existing 7.6 percent, while Kisan Vikas Patra (KVP) will yield 7.7 percent and mature in 112 months as against 118 months in the previous quarter.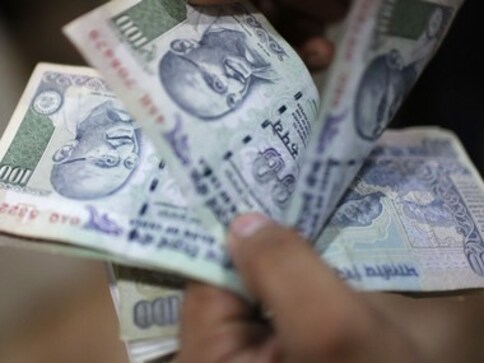 New Delhi: After a gap of several years, the government has raised interest on small savings, including NSC and PPF, by up to 0.4 percent for the October-December quarter, in line with rising deposit rates in the banks.
The decision is aimed at encouraging small savings and promote welfare of senior citizens and girl child. The rates are revised quarterly.
The move, Finance Minister Arun Jaitley said in a tweet is aimed at supporting small savers as the interest rates for small savings scheme have been increased by 0.3-0.4 percent for the third quarter of this year
In another tweet he said, it will "promote welfare of the girl child and improve financial security of the elderly. The government, from 1st October, has increased returns on Sukanya Samridhi Yojana from 8.1 percent to 8.5 percent, and on Senior Citizens Savings Scheme from 8.3 percent to 8.7 percent".
The interest rate on almost all small saving schemes have been declining since 1 April, 2012.
As per the Finance Ministry notification, the interest rate on popular Public Provident Fund (PPF) has been increased to 8 percent for the third quarter from 7.6 percent.
The interest rate on PPF deposits was as high as 8.8 percent on 1 April, 2012. Since then it declined gradually. PPF deposits are exempt from income tax.
Kisan Vikas Patra (KVP) will now yield interest rate of 7.7 percent as against 7.3 percent earlier. Now, with hike of 0.4 percent hike in interest rate, deposits in the form of KVP will mature in 112 months compared to 118 earlier.
Interest rate for the five-year term deposit, recurring deposit Senior Citizens Savings Scheme has been raised to 7.8, 7.3 and 8.7 percent, respectively. The interest on the senior citizens' scheme is paid quarterly.
However, interest on savings deposits has been retained at 4 percent, annually.
The girl child savings scheme Sukanya Samriddhi account will earn higher interest rate of 8.5 percent rate, 0.4 percent more then the current rate. The interest rate on deposits under this scheme introduced by the NDA government attracted 9.2 percent interest in April 2015.
The notification further showed that term deposits of one-three years will fetch 0.3 percent higher interest rate.
While announcing the quarterly setting of interest rates in 2016, the finance ministry had said that rates of small savings schemes would be linked to government bond yields. The move is expected to see banks lowering their deposit rates in line with the small savings rate offered by the government.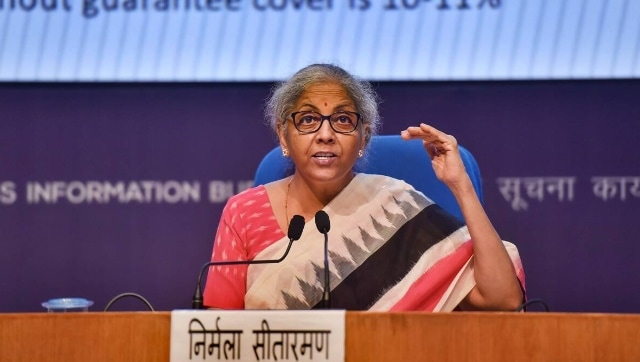 India
Of the four public sector general insurers, National Insurance, Oriental Insurance and United India Insurance are loss-making. The outlier in this segment is New India Assurance
India
Sustained and robust growth in agriculture, sharp rebound in manufacturing and industry, resumption of services activity and buoyant revenues suggest that the economy is progressing well, the September review said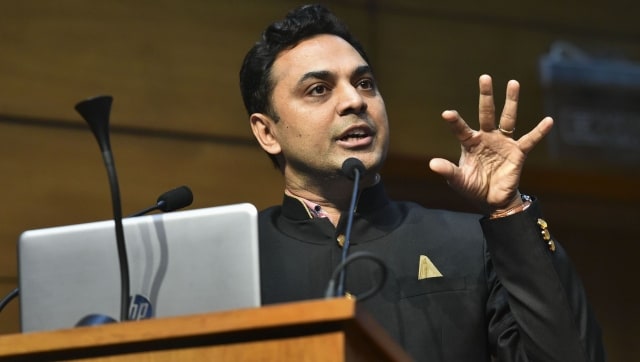 India
The government had appointed Subramanian, a ISB Hyderabad professor, as the CEA in December 2018. He had succeeded Arvind Subramanaian