Govt extends tax exemption for industry in North East, hilly states
Industries in the north eastern and Himalayan states will continue to get tax exemption till March 2027, Finance Minister Arun Jaitley said
New Delhi: Industries in the north eastern and Himalayan states will continue to get tax exemption till March 2027, albeit as refund, under the current GST regime which was rolled out on 1 July, Finance Minister Arun Jaitley said on Wednesday.
"Within the framework of the GST Act each industry will be entitled to its own refund mechanism during this particular period (31 March, 2027)," he said after the Cabinet meeting headed by Prime Minister Narendra Modi.
Industries in the north eastern and Himalayan states of Jammu and Kashmir, Himachal Pradesh and Uttarakhand under the previous excise regime used to get 10-year exemption, he said.
As per the scheme, industries which commenced operations during the period got excise tax holiday for 10 years, he said, adding that there is a separate residuary period for every industry because of commencement of production and their consequent entitlement of 10 year exemption.
Under the new Goods and Services Tax (GST) regime, there is no provision for exemption but there is one section under the Act which permits refunds.
"Therefore, refund would be permitted through DBT. The sunset clause of these exemption has been extended to 2027. 4,284 industrial establishment will entitled to this benefit. Budgetary provision for this Rs 27,413 crore," he said.
Find latest and upcoming tech gadgets online on Tech2 Gadgets. Get technology news, gadgets reviews & ratings. Popular gadgets including laptop, tablet and mobile specifications, features, prices, comparison.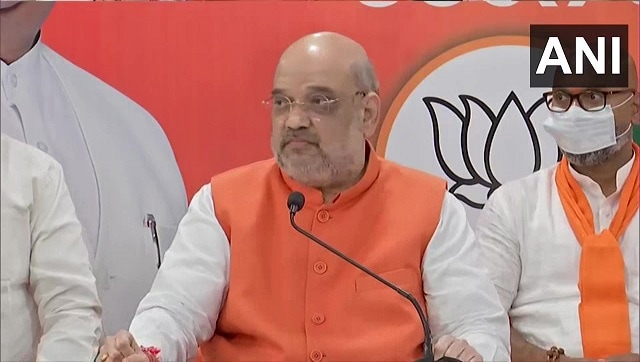 India
India's gross domestic product (GDP) had contracted by a record 23.9 percent in the first quarter (April-June) of the 2020-21 fiscal as the coronavirus lockdown pummelled economic activity
India
The modalities of anti-coronavirus vaccine delivery, distribution and administration were also discussed during the meeting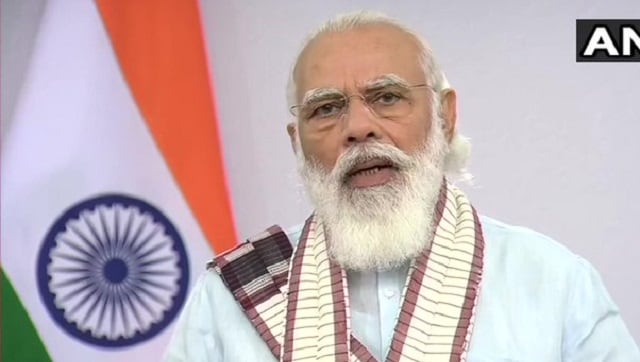 India
Addressing the concluding session of the 80th All India Presiding Officers Conference via video, the prime minister said that having elections at different places every month is hampering the development work in the country