Govt extends deadline for Aadhaar, PAN linking with bank accounts to 31 March 2018
Govt last week informed the Supreme Court that it is willing to extend till 31 March the deadline for mandatory linking of Aadhaar to avail various services and welfare schemes
New Delhi: The government on Wednesday extended by three months till 31 March, 2018 the deadline for mandatory quoting of Aadhaar and PAN for all bank accounts and certain financial transactions.
The government had made quoting of the 12-digit biometric identifier Aadhaar mandatory for old and new bank accounts as well as for any financial transaction of Rs 50,000 and above.
The previous deadline was 31 December, 2017.
"...it has been decided to notify 31 March, 2018 or six months from the date of commencement of account based relationship by the client, whichever is later, as the date of submission of the Aadhaar number, and Permanent Account Number or Form 60 by the clients to the reporting entity," an official release said here.
The decision to extend the deadline was taken after various representations as well as inputs received from banks, it added.
The Centre last week informed the Supreme Court that it is willing to extend till 31 March the deadline for mandatory linking of Aadhaar to avail various services and welfare schemes.
Last week, the deadline for linking PAN with Aadhaar too was extended by three months to 31 March, 2018.
Find latest and upcoming tech gadgets online on Tech2 Gadgets. Get technology news, gadgets reviews & ratings. Popular gadgets including laptop, tablet and mobile specifications, features, prices, comparison.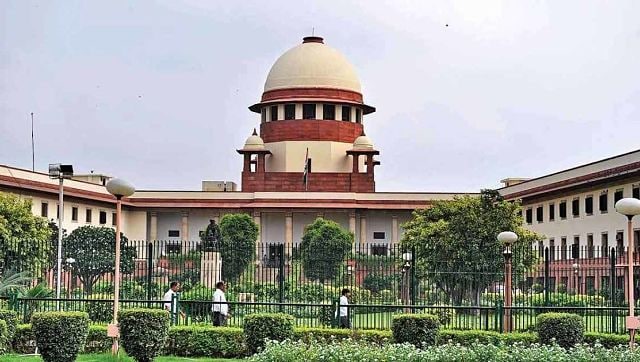 India
The apex court said the manner in which some media houses are conducting debates is cause for concern as all type of defamatory things are being said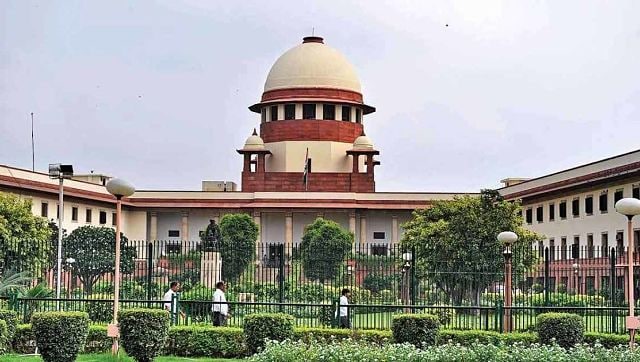 India
The Delhi HC earlier declined to stay the telecast of the series which claimed to "expose the conspiracy of Muslims to infiltrate civil services"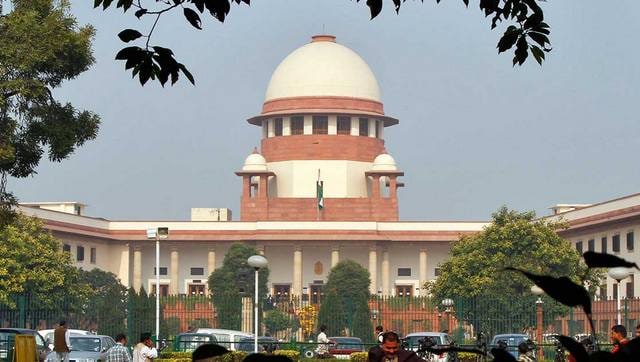 India
The Centre told the court an expert panel has been set up to look into the interest being charged by banks on instalments deferred during the moratorium