Govt expects to double natural gas production by 2022, to reduce reliance on imports: Officials
India is expected to double its gas production to over 60 billion cubic metre (bcm) from the current 33 bcm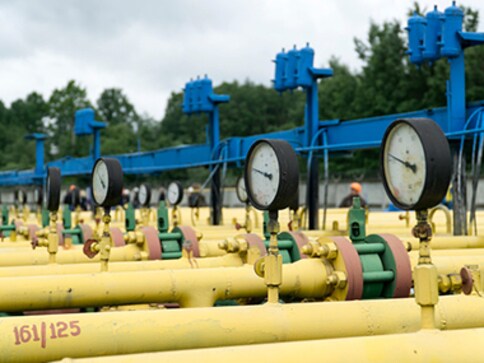 Singapore: India expects to double its natural gas production by 2022 as it seeks to reduce its reliance on imports into the country and to meet an anticipated surge in domestic demand, government officials said on Friday.
India is expected to double its gas production to over 60 billion cubic metre (bcm) from the current 33 bcm, said VP Joy, director general of India's Directorate General of Hydrocarbon which organised an investment roadshow in Singapore.
India plans to spend an additional $2 billion in the next three to five years, particularly in deepwater and offshore areas, to increase its gas production.
"There is a lot of potential (for the number to be higher) because of all the various bidding rounds," said Joy, speaking to reporters on the sidelines of the roadshow.
India is wooing companies in Singapore this week to invest in its upstream oil and gas sector and also to help build its strategic petroleum reserves.
The world's fourth-largest energy consumer after China, the United States and Russia, is pushing to more than double the share of natural gas in its energy mix to 15 percent by 2022.
India's coalbed methane production is also expected to increase to 5 million cubic metres per day (cmpd) in the next four to five years from the current 2 million (cmpd), added Joy.