Govt cuts interest rate on NSC, PPF and other small savings schemes by 0.1% for July-September quarter
The government on Friday reduced the interest rate on small savings schemes, including NSC and PPF, by 0.1 percent for the July-September quarter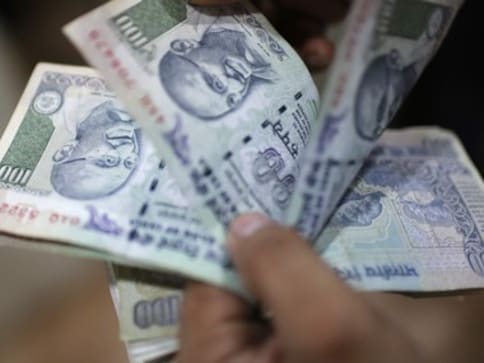 The move is aimed at matching the softening of interest rates in the banking sector since the RBI cut its benchmark policy rate thrice during the year

Barring interest on savings deposits, which has been retained at 4 percent annually, the rate on all other schemes has been slashed by 0.1 percent

Public Provident Fund (PPF) and National Savings Certificate (NSC) will fetch an annual interest rate of 7.9 percent from the existing rate of 8 percent, while Kisan Vikas Patra (KVP) will yield 7.6 percent with a maturity of 113 months
New Delhi: The government on Friday reduced the interest rate on small savings schemes, including NSC and PPF, by 0.1 percent for the July-September quarter.
The move is aimed at matching the softening of interest rates in the banking sector since the RBI cut its benchmark policy rate thrice during the year.
Barring interest on savings deposits, which has been retained at 4 percent annually, the rate on all other schemes has been slashed by 0.1 percent.
"On the basis of the decision of the government, interest rates for small savings schemes are to be notified on a quarterly basis," the Finance Ministry said while notifying the rates for the second quarter of the financial year 2019-20.
Public Provident Fund (PPF) and National Savings Certificate (NSC) will fetch an annual interest rate of 7.9 percent from the existing rate of 8 percent, while Kisan Vikas Patra (KVP) will yield 7.6 percent with a maturity of 113 months.
At present, the interest rate on KVP is 7.7 percent and maturity is 112 months.
The girl child savings scheme Sukanya Samriddhi Account will fetch a lower return of 8.4 percent from 8.5 percent.
Term deposits of 1-3 years will fetch an interest rate of 6.9 percent, to be paid quarterly, while the five-year quarterly pegged at 7.7 percent and for recurring 7.2 percent from the existing rate of 7.3 percent.
Interest rate for the five-year Senior Citizens Savings Scheme will now fetch a lower rate of interest at 8.6 percent from 8.7 percent.
Find latest and upcoming tech gadgets online on Tech2 Gadgets. Get technology news, gadgets reviews & ratings. Popular gadgets including laptop, tablet and mobile specifications, features, prices, comparison.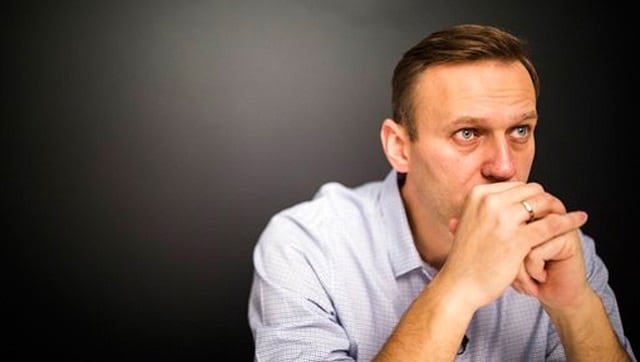 World
The Kremlin has bristled at calls from Chancellor Angela Merkel and other world leaders for Russia to answer questions in the case and accused the West of trying to smear Moscow.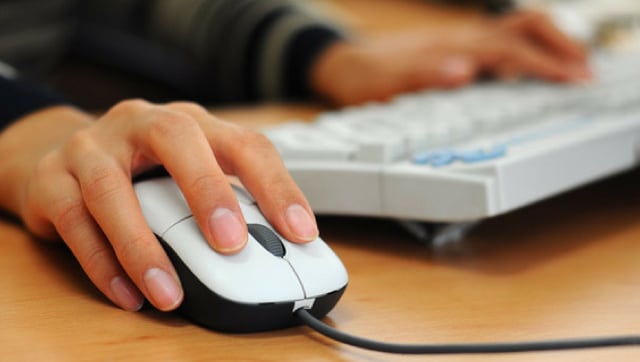 India
The commission has announced the dates for combined graduate level (CGL), combined higher secondary level (CHSL) and other recruitment exams
Health
Various studies have shown that practising yoga on a regular basis can help in managing several conditions such as high blood pressure, chronic obstructive pulmonary disease (COPD), asthma, diabetes and obesity, all of which are also considered to be risk factors for severe COVID-19.