Govt and RBI to discuss relaxing capital norms for banks; move will free-up some Rs 60,000 crore at PSBs
Freed-up capital will also reduce pressure on the government to provide funds.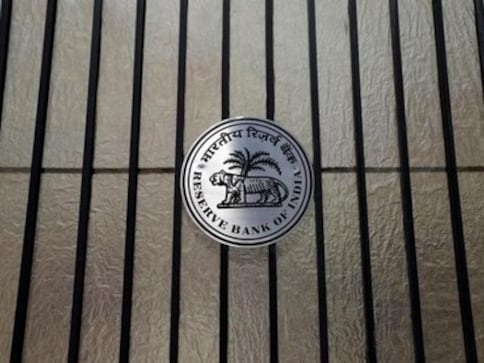 The government wants to leave banks with more capital, thereby giving them sufficient room to push out more loans, which can further fuel an economy that is already on the road to recovery.
Following discussions by the finance ministry with the Niti Aayog and other stakeholders, the government, according to The Economic Times, will hold talks with the central bank to relax capital norms for lenders, a move that is expected to free up around Rs 60,000 crore at state-run banks.
The newspaper quoted a government official as saying that by freeing up capital, around Rs 6 lakh crore of lending can be achieved without any additional requirement for provisioning. The freed-up capital will also reduce pressure on the government to provide capital, the report added.
According to Moody's, the government's plan to infuse Rs 11,336 crore in five state-owned banks, including scam-hit Punjab National Bank (PNB), is credit positive and will help the lenders meet the regulatory requirement. The other four include Andhra Bank, Allahabad Bank, Corporation Bank and Indian Overseas Bank.
The government will infuse Rs 2,816 crore in Punjab National Bank (PNB), Rs 1,790 crore in Allahabad Bank, Rs 2,019 crore in Andhra Bank, Rs 2,157 crore in Indian Overseas Bank and Rs 2,555 crore in Corporation Bank.
The infusion is a part of the Rs 65,000 crore that the government proposes to inject into the 21 public sector banks (PSBs) in the ongoing financial year.
These banks' common equity tier 1 (CET1) ratios were the weakest among all public sector banks as of end-March, 2018, and were at the risk of breaching the minimum regulatory capital requirement of 5.5 percent of risk-weighted assets.
The rating agency expects these lenders' CET1 ratios to be above 5.5 percent after the  capital infusion. The additional capital will also lower the risk of Andhra Bank and PNB breaching the write-down trigger on outstanding Basel III-compliant additional tier 1 (AT1) securities.
In June, PNB's capital adequacy fell short of the Reserve Bank of India's regulatory requirement owing to an unprecedented loss in the fourth-quarter of fiscal 2017-18.
At the end of March, 2018, the total capital ratio as per the Basel-III requirement declined to 9.20 percent as against 11.66 percent at the end of March 2017. On a consolidated basis, it slipped to 9.82 percent as against 11.98 percent during the same period.
With inputs from PTI
Business
India's retail inflation surged to 7.79 per cent in April, the highest since May 2014. Experts note that steeper edible oil and supply chain disruptions owing to the Russia-Ukraine war are responsible for rising prices
Business
Inflation has remained above the RBI's comfort zone of 6 per cent for four months in a row mainly due to the Russia-Ukraine war which has impacted the prices of commodities across the globe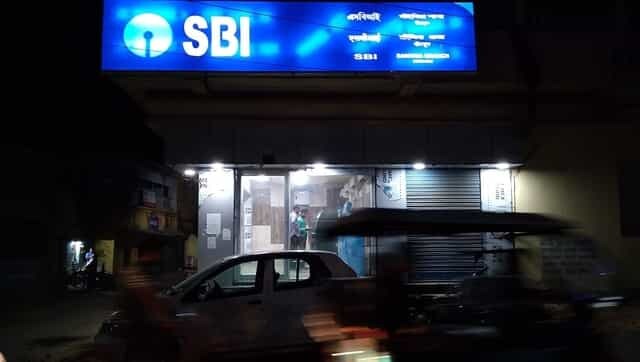 Business
Introduced by the Reserve Bank of India in 2016, MCLR is the minimum interest at which banks can lend to their customers. MCLR is generally revised on a monthly basis