Govt amends EPS-95 to provide Rs 1,000 minimum monthly pension
Employees' Provident Fund Organisation (EPFO) had started providing this entitlement under the scheme from September 1, 2014
New Delhi: The Labour Ministry has amended the Employees' Pension Scheme 1995 to provide the entitlement of minimum monthly pension of Rs 1,000 in perpetuity to its over 50 lakh pensioners.
"Earlier, the provision of providing entitlement of minimum monthly pension of Rs 1,000 under the EPS-95 beyond March 31, 2015 was made through administrative orders. Now a notification has been issued by Labour Ministry on June 16 to formally amend the scheme," a senior official said.
Employees' Provident Fund Organisation (EPFO) had started providing this entitlement under the scheme from September 1, 2014.
"When the first notification was issued to provide pension, it was for 2014-15. Thus, the benefit was available till March 31, 2015. Thereafter, EPFO continued it through administrative orders," the official said.
Last April, the EPFO had to suspend the scheme. According to a government notification in August, 2014, the benefit of minimum pension was made effective from September 1, 2014 to March, 2015.
On April 29 last year, the Union Cabinet gave its approval for continuation of the minimum monthly pension of Rs 1,000 to the subscribers of Employees Pension Scheme, 1995 beyond the fiscal 2015 on perpetual basis.
The Cabinet had also approved corresponding grant of continuous annual budgetary support for implementing the minimum pension. The annual grant of about Rs 850 crore was to be provided on a tapering basis.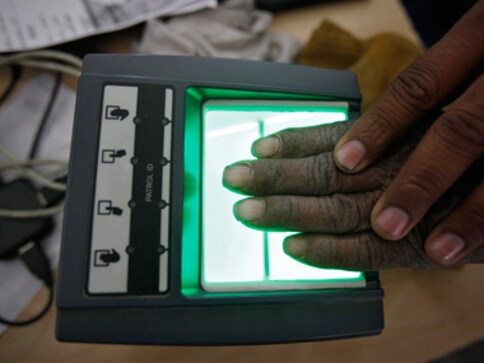 Business
The extension is, however, only for those who are yet to apply of Aadhaar, an order issued by the Ministry of Electronics and Information Technology said.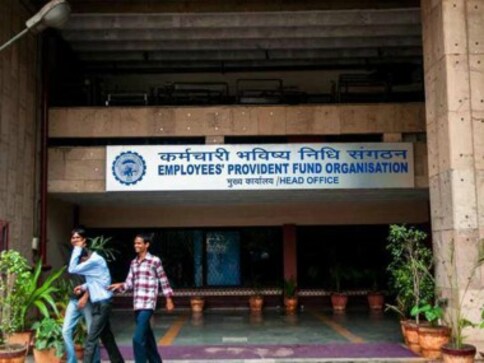 Business
Earlier, employees' provident fund (EPF) subscribers had to depend on their former employers to declare the date of exit as the facility was not available online to EPF account holders.
Business
EPFO has already made it mandatory for pensioners as well as subscribers to submit Aadhaar for availing of benefits of the Employees' Pension Scheme.