Google to pause U.S. political ads ahead of presidential inauguration
By Elizabeth Culliford (Reuters) - Alphabet Inc's Google will stop selling political ads referencing U.S.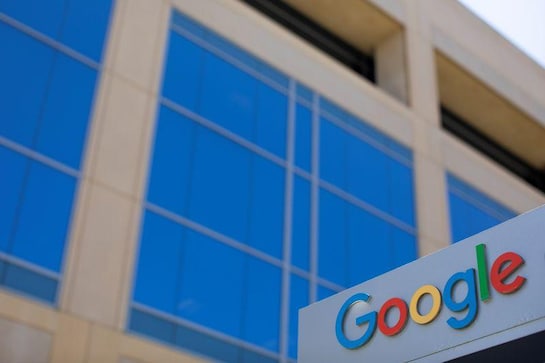 By Elizabeth Culliford
(Reuters) - Alphabet Inc's Google will stop selling political ads referencing U.S. elections across its services until at least Jan. 21, following last week's violence at the Capitol, according to an email to advertisers seen by Reuters.
The email said the action was taken "following the unprecedented events of the past week and ahead of the upcoming presidential inauguration," which takes place on Jan. 20.
In a statement, Google said it would "temporarily pause all political ads in addition to any ads referencing impeachment, the inauguration, or protests at the U.S. Capitol."
The move, to take effect on Thursday, will make no exceptions for news organizations or merchandisers running ads.
On Dec. 10, Google had lifted a temporary ban on election-related advertisements, which took effect after polls closed in the November U.S. presidential election and aimed to curb misinformation and other abuses on its platforms.
Facebook Inc also paused political ads after the Nov. 3 election, only briefly unfreezing ads around the U.S. Senate election in Georgia earlier this month.
A Google spokeswoman said the company had been employing a limited version of its "Sensitive Event" policy since the Jan. 6 storming of the U.S. Capitol by supporters of President Donald Trump, which meant it did not allow ads referencing the political violence at the Capitol.
The policy seeks to prohibit content that potentially capitalizes on events like public health emergencies or natural disasters.
In the email, which was first reported by Axios, Google also reminded advertisers of its policy against ads that promote hate or incite violence. "Given the events of the last week, we are extremely vigilant about enforcing on any ads that might reasonably be construed as crossing this line," it said.
(Reporting by Elizabeth Culliford in New York and Eva Mathews in Bengaluru; Editing by Mark Potter and Matthew Lewis)
This story has not been edited by Firstpost staff and is generated by auto-feed.
Find latest and upcoming tech gadgets online on Tech2 Gadgets. Get technology news, gadgets reviews & ratings. Popular gadgets including laptop, tablet and mobile specifications, features, prices, comparison.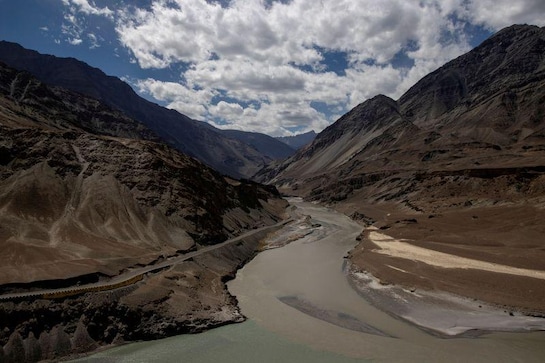 World
SHANGHAI (Reuters) - China has called for the swift return of a soldier it says is being held by Indian authorities after disappearing along the border.
World
MADRID (Reuters) - A storm in Spain killed four people, paralysed travel and blanketed the capital Madrid in so much snow on Saturday that skiers took to the main Gran Via thoroughfare. Forecasters warned of more havoc next week after Storm Filomena brought the heaviest snowfall in decades across central Spain. In the Madrid area, rescuers reached 1,500 people trapped in cars, while on the usually traffic-clogged Gran Via, residents snowboarded and pelted each other with snowballs as well as ski
World
By Rich McKay (Reuters) - Federal agents arrested two more Capitol Hill rioters whose images had gone viral, of one carrying off the House Speaker's lectern and another who wore horns and a fur pelt, while a top Democratic lawmaker called on mobile carriers to preserve social media content related to the carnage.