Good monsoon, pay revisions, festival to aid 10-12% growth in two-wheeler sales this fiscal: ICRA
Benefits from a favourable monsoon during the current year and expected healthy kharif output supporting rural cash flows are expected to be key factors leading the growth
New Delhi: Ratings agency ICRA expects 10-12 percent growth for two-wheelers in the current fiscal with significant contribution of sales during festive season.
Citing several reasons for the optimistic outlook on two-wheeler sales, ICRA said pay revisions from implementation of recommendations of 7th Pay Commission and One Rank One Pension will also play a role.
Benefits from a favourable monsoon during the current year and expected healthy kharif output supporting rural cash flows are expected to be key factors leading the growth, the rating agency said in a report.
The domestic two-wheeler industry would grow at a rate of about 10-12 percent in the current fiscal, driven by broad-based growth across segments, it said.
Favourable budgetary allocations towards rural development, increased focus on creation of irrigation infrastructure as well as reasonably healthy rabi output bode well for farm sentiments.
Further, reasonable spell of monsoon rains during the sowing period has driven higher area under coverage of pulses, oilseeds, rice and coarse cereals and is expected to aid in growth in disposable income of farmers if kharif harvest in 2016 is in line with first advanced estimates of record production of most crops.
With the domestic two wheeler industry having reported a growth of 16.5 percent during first five months of FY2017, it is already witnessing early signs of improving rural demand, but a steady growth trend is yet to be established, the report said.
"These apart, two-wheeler demand would also draw support from the benefits from pay revision (implementation of recommendations of Seventh Pay Commission as well as one rank one pension)," it said.
ICRA also expects the increasing penetration of organised finance into tier 2/3 cities as well as rural centres to support domestic demand in the near to medium term as current share of financed vehicles remains moderate.
Additionally the under-developed public transport system, in the backdrop of increasing road network in the past few years has steered personal mobility requirement, supporting the demand for two-wheelers, according to the report.
It, however, said while the early buoyancy in motorcycle domestic sales volumes during FY2017 has been a relief, sustainability of the same, especially in non-urban areas over the next few months would remain critical given the dependence on agricultural income.
Scooters on the other hand are expected to continue to outperform the industry in FY2017, driven by additional capacities coming on-stream, increasing urbanisation, rising women participation in workforce, growing acceptance of scooters in non-urban areas and the current lower penetration of scooters.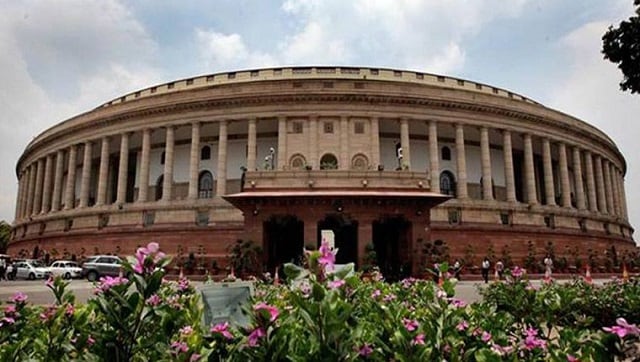 India
Parliament Monsoon Session Live Updates: The Centre will move a motion seeking suspension of Shantanu Sen that is likely to be heard tomorrow, according to media reports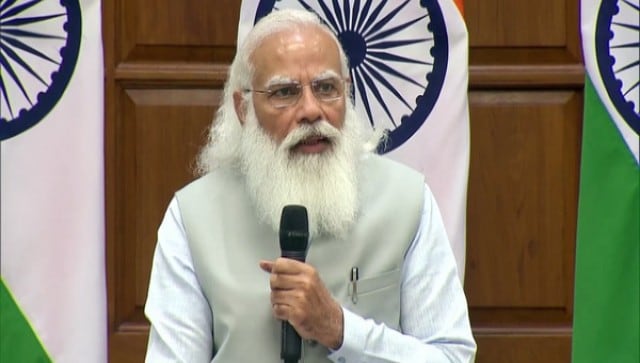 Politics
Leaders, including from the TMC and the CPM, also said that when the pandemic and issues related to it can be discussed on the floor of the House, what was the need to go 'outside'
India
As per the state government, the death toll in the rain-battered Raigad district has reached 71, while 53 people are still missing