Gold imports record three-fold jump to $3.85 bn; Akshaya Tritiya boosts demand
India is the world's second biggest gold consumer after China. The imports mainly take care of demand by the jewellery industry.
New Delhi: Recording a three-fold jump, India's gold imports rose to US $3.85 billion in April, mainly on account of Akshaya Tritiya. Gold imports stood at US $1.23 billion in April last year, as per official data released today.
Imports of the precious metal were on a decline between February and September last year. They grew in October and November but again dipped in December and January. In February and March, they recorded high growth rates.
In March this year, gold imports had risen to US $4.17 billion from US $974 million in the same month previous year.
Surge in gold imports in April contributed to the widening of trade deficit to US $13.2 billion as against US $4.84 billion in April 2016. Silver imports too grew by 61 percent to US $353 million in April.
India is the world's second biggest gold consumer after China. The imports mainly take care of demand by the jewellery industry.
In volume terms, India imported 560.32 tonnes of gold during April-January period of the last fiscal.
At present, gold import attracts 10 percent duty. The gems and jewellery industry along with the commerce ministry have time and again urged the Finance Ministry to consider a cut in the import duty.
During April to December period of last fiscal ended 31 March, the current account deficit halved to 0.7 percent from 1.4 percent a year ago.
The surge in gold imports in April is on account of low base effect and the increase in demand due to Akshaya Tritiya, which fell on 28 April.
ICRA said that the surge in imports was led by restocking, as well as festive season demand.
"The volume of gold imports is likely to taper off in the coming months," it said.
Find latest and upcoming tech gadgets online on Tech2 Gadgets. Get technology news, gadgets reviews & ratings. Popular gadgets including laptop, tablet and mobile specifications, features, prices, comparison.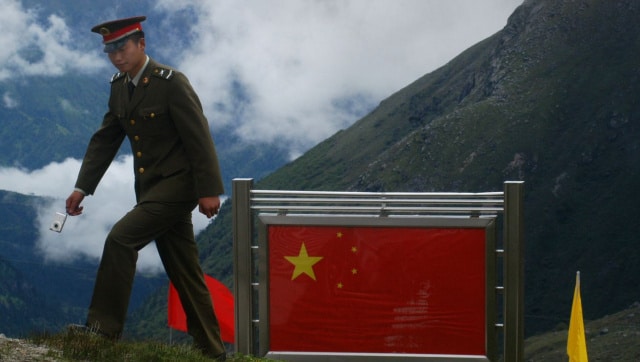 India
'All five will now be placed under quarantine as per COVID-19 protocols and thereafter be handed over to their families,' a defence spokesperson said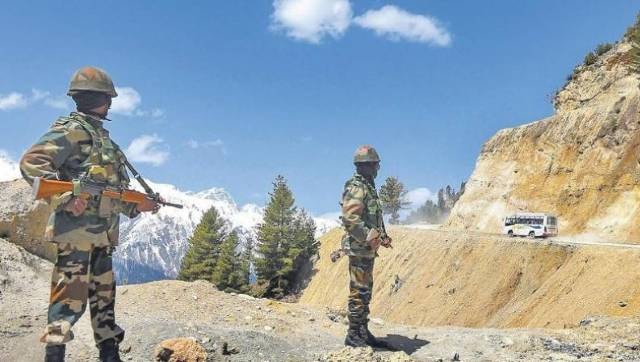 India
MEA Spokesperson Anurag Srivastava said disengagement would require mutually agreed "reciprocal actions", and the way ahead will be to refrain from making any attempts to unilaterally change the status quo at the LAC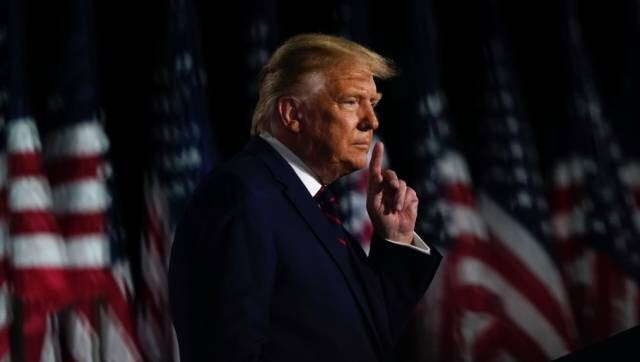 World
Addressing a poll rally, the US president added that the long-negotiated trade deal with China "doesn't mean the same to him" and that he "won't forget" that "COVID-19 came from China"