Godrej & Boyce delivers 50th long-range surface-to-air missile motor casing
G Satheesh Reddy, scientific advisor to India's Defence Minister, attended a ceremony to commemorate delivery of the 50th Long Range Surface to Air Missile (LR-SAM) motor casing on Friday, and also inaugurated Godrej's new facility for rubber and composite materials
G Satheesh Reddy, scientific advisor to India's Defence Minister, attended a ceremony to commemorate delivery of the 50th Long Range Surface to Air Missile (LR-SAM) motor casing on Friday, and also inaugurated Godrej's new facility for rubber and composite materials.
Speaking at the occasion, Reddy said, "I am immensely satisfied to note that illustrious Indian companies like Godrej & Boyce are at the forefront of our 'Make in India' campaign. Over the years, Godrej has been contributing significantly towards our defence and space programmes. We anticipate and look forward to such significant contributions from other Indian manufacturers as well."
The new facility will manufacture rubber and composite components — such as ablative lining for solid motor casings, reinforced airframe seals, conductive seals, EFI/RFI shielded seals, aero-engine components, composite motor casing, sandwich panels (honeycomb/foam, ceramic matrix composite (CMC) Sic-Sic, NOBBED and other high-temp aero-engine parts.
Also present at the gathering on Friday was Anil G Verma, executive director and president, Godrej & Boyce. He said, "We are extremely proud to announce the delivery of the 50th Long Range Surface to Air Missile (LR-SAM) motor casing from this order for serial production. Considering the earlier production, this would be the 180th hardware. Godrej has consistently contributed to strengthen the defence and aerospace capabilities of our country. For LR-SAM, we started the development in 2010 and have established a set-up for serial production for the same over time. This endeavour and milestone demonstrates our commitment towards indigenous manufacturing for India's defence and space programmes."
He further added, "We also inaugurated a new facility today, which will help us in entering into the non-metallic side of the aerospace industry, which will enable us to manufacture more value added assemblies and systems. The new facility will manufacture rubber and composite materials."
In defence, Godrej & Boyce also manufactures riveted structures, tankages, engines for the IGMT 5 missile programme and actuators for aircraft. The company has also significantly contributed towards the famed Prithvi Missile, which uses a liquid engine. More than 60 engines were manufactured at the Godrej & Boyce facility for Prithvi. Over the years, Godrej has invested substantially into developing the Brahmos facility, with nearly Rs 100 crore being invested into setting up serial production of the missile. Godrej supplies six assemblies for the Brahmos Missile currently, while the company also has five industrial licenses to manufacture defence products.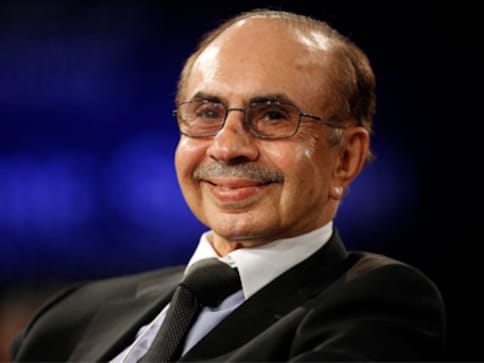 Business
The bone of contention is a 1,000 acre plot in Vikhroli, a distant suburb of Mumbai, concentrated with Godrej & Boyce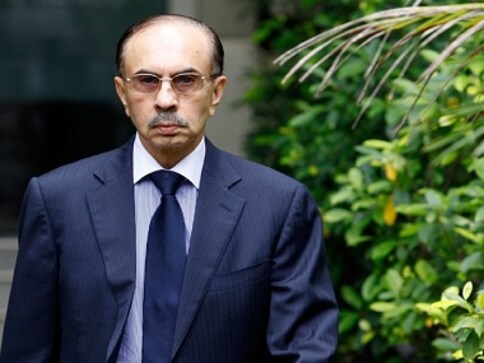 Business
In the last decade, Nisaba has played key role in GCPL's strategy and transformation and has served on the GCPL Board of Directors since 2011
Business
Godrej Industries today reported 38.96 percent increase in consolidated net profit at Rs 90.65 crore for the quarter ended December 2014.