Godrej Aerospace expands partnership with Rolls-Royce, bags contract worth Rs 200 crore
Godrej Aerospace, a unit of Godrej & Boyce, has expanded its partnership with aerospace major Rolls-Royce by bagging a Rs 200-crore contract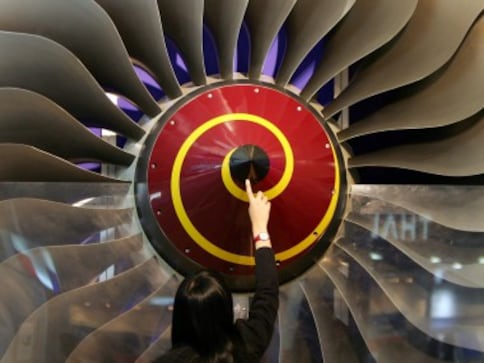 Mumbai: Godrej Aerospace, a unit of Godrej & Boyce, has expanded its partnership with aerospace major Rolls-Royce by bagging a Rs 200-crore contract which will involve the group investing Rs 50 crore in a new facility.
The company also announced the inauguration of a Rs 50-crore centre of excellence in Mumbai, which will further enhance its manufacturing capabilities in the aero engine industry, the company said in a statement.
Expanding its partnership, Rolls-Royce has awarded a Rs 200-crore (USD 30 million) contract to Godrej Aerospace, spread over the next five years, the company said.
"Under this contract, Godrej will manufacture unison rings, complex fabrication and external brackets which will supply as many as 600 different parts to the various
Rolls-Royce civil aerospace engine portfolio," the statement said.
The newly inaugurated centre of excellence will be one of the best aerospace facilities in the country for manufacturing of sheet metal brackets. Its metallurgy
capability includes in-conel, stainless steel and titanium and will begin manufacturing within the next two to three months.
"We have made an investment of Rs 50 crore in this facility, and with this we open ourselves to a global market size in excess of Rs 1,500 crore," the company said.
Commenting on the partnership, Jamshyd Godrej, chairman and managing director of Godrej & Boyce said, "Godrej Aerospace has served the domestic aerospace programme for close to three decades. We've an integrated facility meeting diverse demanding requirements of fabrication, machining, assembly and testing with all associated capabilities for special processes in aerospace applications."
"In line with our vision to expand our foot print and partner with global majors we have established a center of excellence, which I am confident will strengthen and deepen our partnership with Rolls Royce and establish us as their preferred partner," Godrej said.
Kishore Jayaraman, president, Rolls-Royce India and South Asia said, "The expansion of partnership with Godrej to manufacture aero engine components showcases our commitment to developing an aerospace ecosystem in this country."
"With this new centre of excellence, our focus will be to meet our customers' strategic requirements in quality, cost and delivery," he said.
Rolls-Royce and Godrej signed their first contract in 2014 for manufacturing unison rings. Since then, Godrej Aerospace has also started executing complex sheet metal
fabrication.
Godrej Aerospace started contributing to the global aircraft industry in 2005 with simple machine components and over a period of time, has partnered with several global OEMs supplying them complex components like sheet metal and tubing assemblies, actuators, and other complex structures.
Business
The Vikhroli property in Mumbai, estimated to be around 3,500 acres, remains a key value unlocking factor. It is housed in Godrej Properties, a 75% listed subsidiary of the company.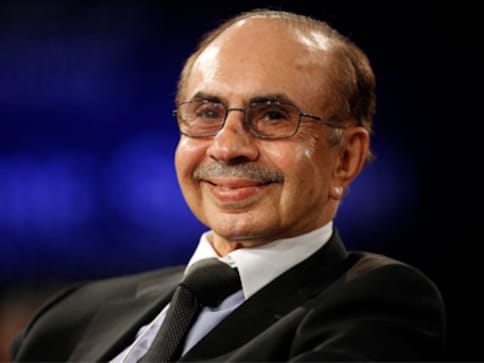 Business
The bone of contention is a 1,000 acre plot in Vikhroli, a distant suburb of Mumbai, concentrated with Godrej & Boyce