Globalisation going through revisionary phase, says Suresh Prabhu; emphasises on having more international trade
Globalisation is going through a phase where countries are 'revisiting and evaluating' their role in it, Union minister Suresh Prabhu said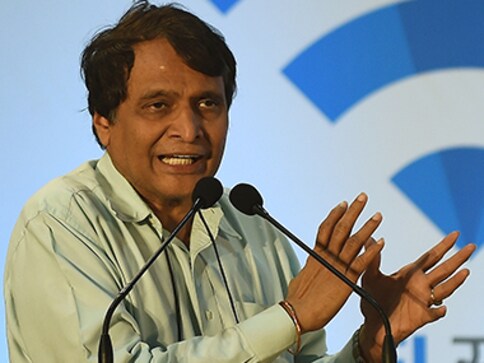 New Delhi: Globalisation is going through a phase where countries are "revisiting and evaluating" their role in it, Union Commerce and Industry Minister Suresh Prabhu said on Monday.
According to Prabhu, who also holds the charge of the Ministry of Civil Aviation, the first phase of globalisation had faced a "lot of opposition", while in the second phase, countries tried to embrace it and participate more.
"I think we have come to the stage where people (countries) are re-examining, revisiting and evaluating what should be the role of the nation in the community," the minister said during his address at an industry event by the Confederation of Indian Industry (CII).
Emphasising on having more trade among countries, he added that while most countries were revisiting their roles in globalisation, India was trying to engage with traditional and new partners.
"India has to position itself very appropriately and we have decided that we will be a country which will engage with all our traditional friends and also start making new friends," he said.
Talking about the new trade initiatives of the government, he said: "We have started working on EU-India FTA (Free Trade Agreement). After 2013, when there were 16 rounds (of talks), (but) nothing happened, now we have invited them."
"With Africa, we have told that we would like to work with you and prepare an FTA in such a way, that it will be in the long-term interest of both Africans and Indians," he said.
Nothing would ever be sustainable unless it is a win-win combination, he added.
First Cricket News
The match was shortened to three days after the first day was washed out and the second scrapped following the death of Queen Elizabeth II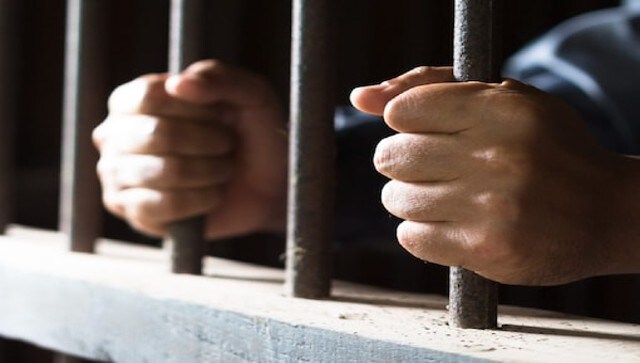 World
The 40-year-old had been on the run for seven years after he stole hardware products worth more than £1,000 or Rs. 91,000. Police officers got the shock of their lives when he walked in recently to enquire about his job application. He was arrested on the spot
First Cricket News
South Africa captain Dean Elgar was left lamenting his side's lack of runs after England sped to a series-clinching win in the third Test at the Oval