Global venture capital funding in digital health sector at record high of $4.9 billion in January-June: Report
The total venture capital funding in April-June held strong at $2.4 billion via 196 deals, including 20 Indian healthcare IT companies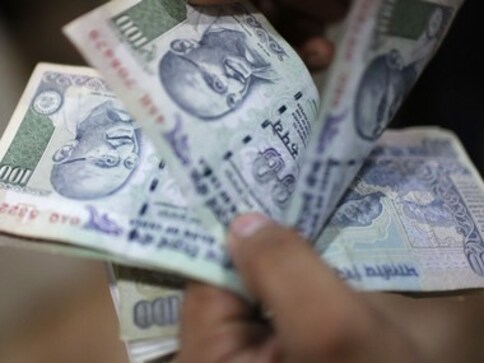 New Delhi: Venture capital funding in digital health sector reached a record high of $4.9 billion in January-June, 2018 as global tech giants expanded their presence in the space, says a report.
According to communications and research firm Mercom Capital Group llc, the global VC funding of $4.9 billion came through 383 deals.
The figure stood at $4 billion through 359 deals in January-June, 2017.
"Digital health continues to grow at a record pace and is well on its way to smashing 2017's record of $7.2 billion in VC funding," Mercom Capital Group CEO and Co-Founder Raj Prabhu said.
As per the report, the total VC funding in April-June held strong at $2.4 billion via 196 deals, including 20 Indian healthcare IT companies.
"The space is maturing and is beginning to get the regulatory attention it deserves. Simultaneously, the tech giants are boosting digital health in a big way," Prabhu said.
Meanwhile, the total corporate funding in digital health companies - including VC, debt, and public market financing – also touched a record high of $4.4 billion during April-June 2018 compared to $3 billion in the previous March quarter.
In terms of merger and acquisition, there were 116 global digital health M&A transactions in the first half of this year compared to 90 in the corresponding period last year.
"M&A activity was also up, and overall, it was a very robust first half of 2018 for digital health companies," Prabhu said.
Entertainment
Priyanka Chopra's experience of working in Hollywood, and the Black Lives Matter movement, seems to have made her aware of the need for diversity and representation back home in Bollywood.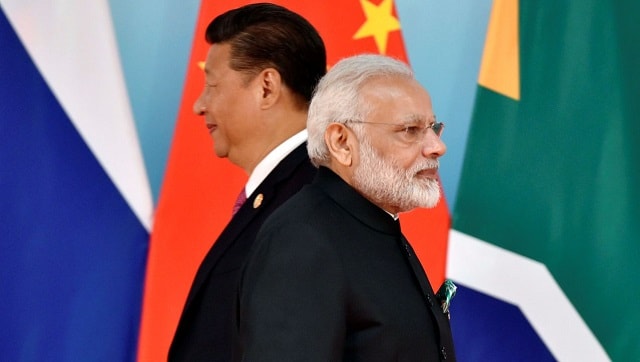 World
Thanks to the Xi Jinping-ordered aggression, India seems more determined than ever to work with like-minded states to prevent China from gaining pre-eminence in Asia
News & Analysis
Here are the best smartphones of the lot within a budget of Rs 10,000 this month