Gentle deceleration in IT hiring due to focus on efficiency, innovation, says junior minister Chaudhary
The growth in total employees stood at 7 percent in 2014-15, which came down to 6 percent the following year and was 5 percent in 2016-17
New Delhi: The growth in net addition of employees by Indian IT players has been gradually decelerating as the sector focuses on enhanced efficiency and innovation.
"There is a continuing trend of gentle deceleration in net hiring growth rate (but with a growing base) as industry focuses on innovation, new digital technologies and enhanced efficiencies," Minister of State for Electronics and IT P P Chaudhary said in a written reply to the Lok Sabha.
He added that companies are re-aligning and re-adjusting themselves to the changing business scenarios and adjusting their workforce accordingly.
The growth in total employees stood at 7 percent in 2014-15, which came down to 6 percent the following year and was 5 percent in 2016-17.
The net addition stood at 2.17 lakh (2014-15), 2.03 lakh (2015-16) and 1.75 lakh in 2016-17.
The total employee base was at 34.85 lakh in 2014-15, which increased to 36.88 lakh in 2015-16 and 38.63 lakh in 2016-17.
There have been been reports of large-scale layoffs across companies like Tech Mahindra, Wipro and Infosys. The US $150-billion sector is one of the country's biggest employers.
However, the companies have maintained that there are no mass layoffs and the employees who have been asked to leave are part of the annual weeding-out of non-performers.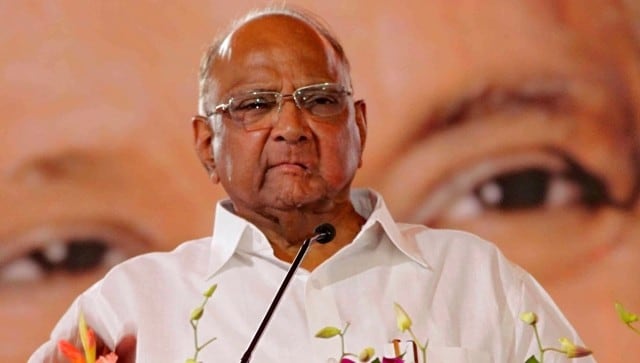 Politics
The NCP leader is running the last lap of his political career. And we all know how important the last lap is in the 4x400m relay race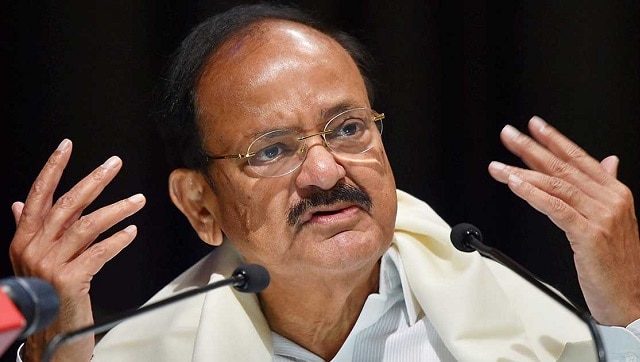 India
In the last general elections in 2019, 67.40 per cent of the eligible voters exercised their franchise, Naidu said
Business
The announcement comes after Unilever failed with a $68-billion takeover bid for the consumer health care unit owned by pharmaceutical groups GlaxoSmithKline and Pfizer