GDP first advance estimate: CSO pegs FY18 growth at 6.5%; why forecast is an eye-opener for Narendra Modi govt
The GDP growth recovered from its three-year low of 5.7 percent in June quarter to 6.3 percent in the September quarter.
Auto refresh feeds
LIVE NEWS and UPDATES
The Central Statistics Office (CSO) on Friday pegged first advance GDP estimate for 2017-18 at 6.5 percent dragged down by lower growth in manufacturing and agriculture sectors. Most of the economists had predicted a lower forecsast.
Real GDP or Gross Domestic Product (GDP) at constant (2011-12) prices in the year 2017-18 is likely to attain a level of Rs 129.85 lakh crore, as against the Provisional Estimate of GDP for the year 2016-17 of Rs 121.90 lakh crore, released on 31st May 2017.
The growth in GDP during 2017-18 is estimated at 6.5 percent as compared to the growth rate of 7.1 per cent in 2016-17, the CSO said.
Last year the government changed the presentation of Union Budget from February-end to 1 February that started the practice of unveiling advance GDP forecast in January. Last year the GDP growth came in at 7.1 percent for the full financial year.
This year the effects of demonetisation and GST are likely to influence the national income numbers in the third quarter. Most of the economist echo the view that the economy will grow at lower levels in the range of 6.5 to 6.7 percent.
7.9℅ GDP growth in 2015-16, 7.1℅ in 2016-17, 6.5℅ is consensus forecast for 2017-18. Secular decline is the inescapable conclusion.

— M K Venu (@mkvenu1) January 3, 2018
For full coverage of Union Budget 2018, click  here.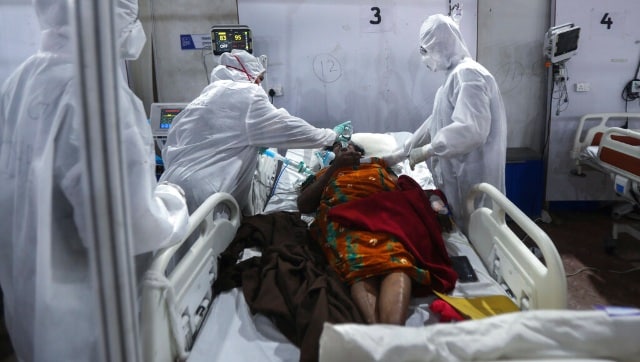 India
COVID-19 Latest News and Live Updates: Maharashtra reported 46,781 new COVID-19 cases today, an uptick from 40,956 a day ago, and 816 deaths, the health department said. The caseload increased to 52,26,710, while toll reached 78,007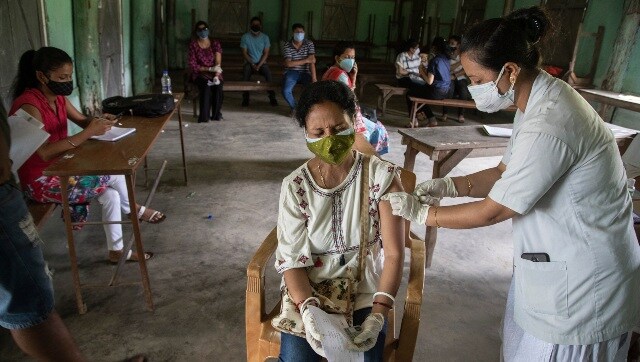 India
Targeting Congress leader Rahul Gandhi and the AAP, BJP spokesperson Sambit Patra said misinformation is being spread that the BJP-led Centre has exported over 6.63 crore vaccine doses abroad, while not using those to inoculate Indians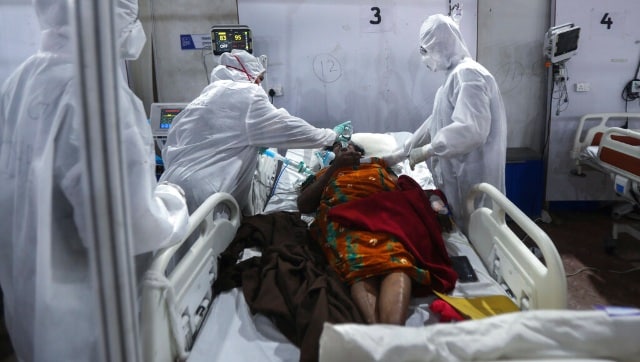 India
Coronavirus Latest News LIVE Updates: In its statement, the NHRC said that 'it seems the public authorities have failed to take efforts in educating the masses and checking the immersion of half-burnt or unburnt bodies into the Ganga'