Game on Zomato: Foodpanda all set to acquire TinyOwl as it guns for market share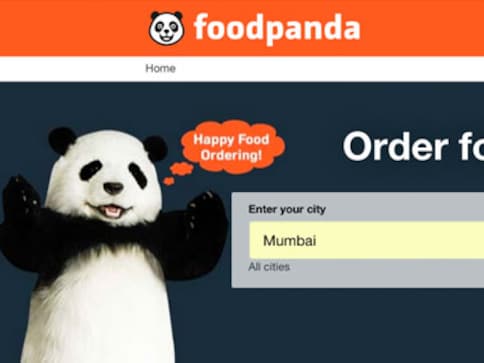 Mobile based food ordering startup, FoodPanda which is owned by Pisces EServices, is reportedly picking up stake in Mumbai-based TinyOwl in a bid to strengthen its market position, and take on rival Zomato.
The deal is said to be a financial investment rather than just a strategic one. A report in the Hindu Business Line on Wednesday said that FoodPanda is also looking at a strategic investment in Swiggy, another food-ordering app, based out of Bangalore.
Earlier Times of India had reported that Foodpanda's investment in TinyOwl is part of a $40-million, or Rs 250-crore, financing round (series C) which will see existing investors Sequoia Capital, Matrix Partners and Nexus Venture Partners also participate.
In the highly-competitive business, this may just be the first step towards consolidation as the red-hot food delivery space is already over-crowded with too many players doing the same things.
In 2014 several venture capitalists chased the food ordering and delivery market, driven by app-based players. But with growing cash burns due to high user acquisition costs and operational bottlenecks, the sector has seen some cooling off in the past few months.
Business Line quoted a 2014 report by Traxcn, which said that food technology, especially the food ordering market, is mushrooming with over 120 odd start-ups fighting for a slice of the Rs 89,500-crore market. Such startups have raised more than $90 million in 2015.
FoodPanda alone raised $100 million in a round led by Goldman Sachs in May this year, which took the company's total funding to $310 million. FoodPanda operates in 40 countries and has been consolidating its position in India with acquisitions like Just Eat and TastyKhana.
Meanwhile, rival Zomato, which is the market leader in India, is looking to buy minority stakes in food- delivery firms outside India as it seeks to expand its online ordering business in overseas markets. In India too it only  introduced a food-ordering option after Foodpanda, TinyOwl and Swiggy, grabbed a significant chunk of the market.
Business
The battle for dominance in India's fast-growing online food delivery market is a two-way affair between Swiggy and Zomato
Business
The acquisitions will consolidate Foodpanda's leading position across the South-East-Asian and Asian food delivery market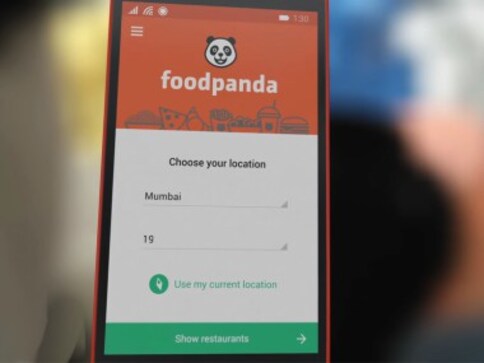 Business
In the last two weeks, Ola has dissolved the ground team completely. The company, however, has retained the core operations team consisting of senior employees