Fund flows into domestic stock markets may almost double to $55 bn in FY19: Citigroup
Mutual fund managers had invested a net sum of Rs 2,040 crore in February, and in January there was an inflow of Rs 5,234 crore
New Delhi: Domestic fund flows to stock markets could potentially double in the financial year 2018-19 to $55 billion, from $28 billion recorded last fiscal, says a Citigroup report.
Domestic flows into the mutual fund sector have been increasing in the recent months and demonetisation has added to this trend.
According to the global financial services major, rising domestic flows in MFs suggest the channelising of household savings in the form of cash towards financial assets.
"If trend of improving household financial savings continues, domestic flows to stock markets could potentially increase to $55 billion in FY18-FY19 period vs $28 billion in FY16-FY17," Citigroup said in a research note.
Moreover, liquidity surplus in the banking system has also improved.
"Slower pace of re-monetisation has kept the banking system in surplus to the tune of Rs 6 trillion as opposed to RBI's neutral liquidity stance and banking system could remain in surplus in the entire first half of next fiscal," it added.
According to the Securities and Exchange Board of India (Sebi), mutual fund managers had invested a net sum of Rs 2,040 crore in February. In January there was an inflow of Rs 5,234 crore, In December, 2016 (Rs 9,179 crore) and in November 2016 (Rs 13,775 crore).
Find latest and upcoming tech gadgets online on Tech2 Gadgets. Get technology news, gadgets reviews & ratings. Popular gadgets including laptop, tablet and mobile specifications, features, prices, comparison.
Investing
The regulator said funds performing poorly over long periods of time needed to answer not just to unit holders, but also to the regulator.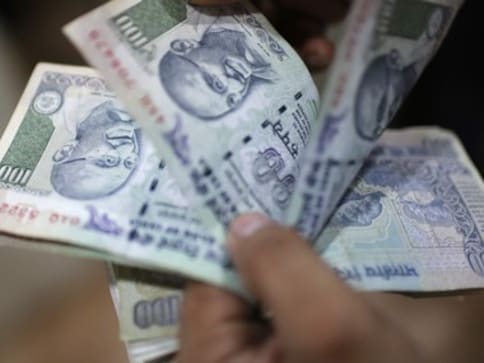 Business
It was because of strong inflows into debt-oriented schemes that saved 2019 from being a "dark-dull year of investing" as inflows into equity funds has dropped this year due to a volatile market
Economy
The relaxation in overseas investment norms for Qualified Institutional Investors (QFIs), is aimed at "making QFI scheme more attractive to potential investors and enhance flow of foreign capital into India," the Finance Ministry said.